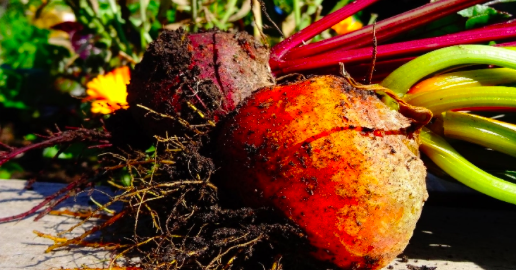 The 'grow your own' workshops at North Edinburgh Arts are starting tonight and 

on Saturday

 morning (same workshop on both dates).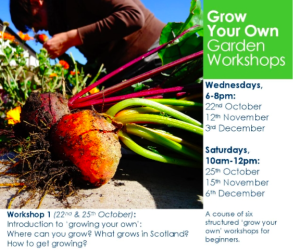 Our first workshop is an introduction to 'growing your own' (Wed 22nd & Sat 25th October): Where can you grow? What grows in Scotland? How to get growing?
A crèche will available for the Wednesday evening session.
For more information contact Valla at the Arts Centre on 0131 315 2151