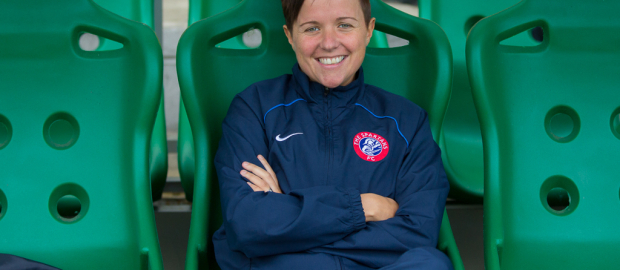 Spartans manager Debbi McCulloch insists her side can go on and win the Women's Scottish Cup after coming from behind to thump Aberdeen 4-1 in their semi-final.
Trailing to an early Rachel Small effort, the Ainslie Park girls hit back through goals from Sarah Ewens (2), Lana Clelland and Claire Crosbie to set up a final showdown with Glasgow City.
"I felt that we controlled the majority of the game, but we didn't start well and took our time to get going," McCulloch said.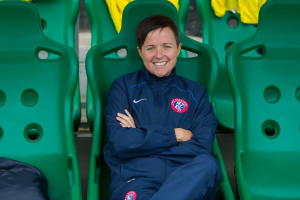 "I think nerves got the better of the girls early on because the first 30 minutes were far from our best.
"Losing the early goal was frustrating because we talked before the game about watching the run from midfield yet still allowed it to happen.
"Slowly we took control of the game and after the break we really went up the gears.
"It will be a tough ask to beat City, but we have the belief that we can do something very special this season.
"Everyone will ask whether after beating City once (in the league) can we do it again? The answer is simple. Yes, we can.
"It's a one-off contest. All the pressure will be on the City players so we can relax and give it our best shot."
Keep up to date with their progress at www.spartansfcwomen.com