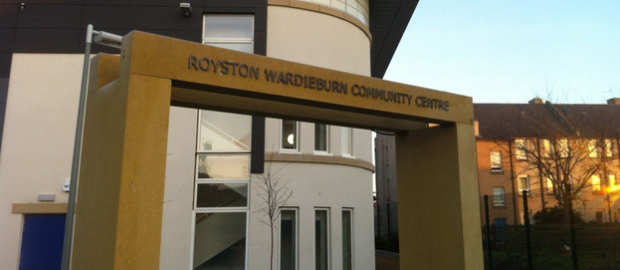 'The Drop In' is a new city-wide fun packed activity for families with a child/young person aged 0 – 18 years old with a disability and their siblings who live in Edinburgh.
It's taking place in 4 local community centres across Edinburgh every Saturdayfor 2 hours from the 18th October 2014.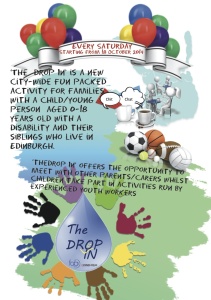 The local session will run at Royston Wardieburn Community Centre, 11 Pilton Drive North, Edinburgh. EH5 1NF. Tel 0131 552 5700, EverySaturday 10am – 12pm.
Another session will run at the Jack Kane Centre.