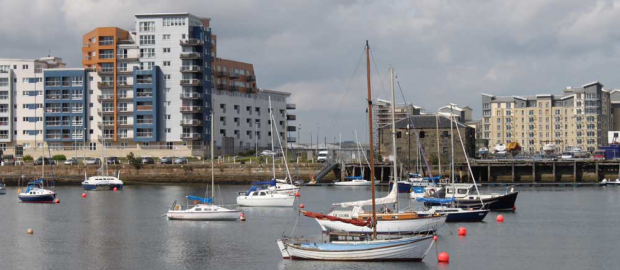 Good morning and welcome to our new North Edinburgh Community News website.
We have taken a lot of time over the past few months to regroup and plan for the way ahead for  North Edinburgh Community News, so apologies for the delay in posting.
Our team of volunteers met this week and came up with lots of great ideas for this news website.
Don't worry, we didn't just come up with ideas for the website our Community Newsletter will be making a return very shortly.
A couple of our team spent time building this new website and we are all sure you will love the new features on it.
We have included links to local politicians and we have also put the community directory online.
As you use the site if you do notice anything thats not working please contact us by clicking on the Your News page.
If you have any news you want us to share please contact us and we will gladly help.
If you would like to adverse your business FREE of charge please also contact us and we can make space on the site for this.
In the meantime we hope you enjoy the news content that we have lined up, don't worry we won't bombard you with news first thing in the morning. Our plan is to publish four or five stories across the duration of the day.