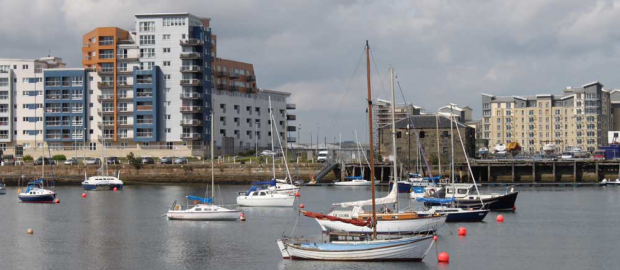 The Edinburgh Reporter and North Edinburgh Community News along with Tenants and Residents in Muirhouse (TRIM)  are delighted to announce a new collaboration – North Edinburgh News Cooperative.
The Cooperative will allow the organisations to work together to provide the North Edinburgh community with an up to date independent news outlet.
As well as continuing to provide news, at no cost to the tax payer, we will be offering FREE training for local people and organisations.
Speaking at the launch Phyllis Stephen, Editor of The Edinburgh Reporter said "I am really pleased that we will have more of a presence in North Edinburgh due to our collaboration with North Edinburgh Community News and TRIM.
"A lot of really good newsworthy things take place there, and we want to ensure that none of it is overlooked.
"I realise that the area is under stress from the effects of crime, food and energy poverty but I think that all of this needs focus and attention, and we want to help tell the stories to do just that."
Thomas Brown, Editor at North Edinburgh Community News said "I was delighted when we sat down with Phyllis and discussed the Cooperative.
"We have been providing community news in North Edinburgh for around two years and over this time we have been humbled by how well this has been received.
"Our new partnership with The Edinburgh Reporter will strengthen our position and we are all looking forward to working with Phyllis and her team."
Robert Pearson who is Chair of TRIM and the Muirhouse community shop manager said:
"I was absolutely delighted to be part of this new collaboration which only began a few weeks ago. I know that both The Edinburgh Reporter and North Edinburgh Community News are very reputable and supporters of all things community,
"I am happy to welcome them in to our community shop on 14 March 2015 with the first event when families in the area are urged to bring their mums in to get a family photo taken. It is all free!"