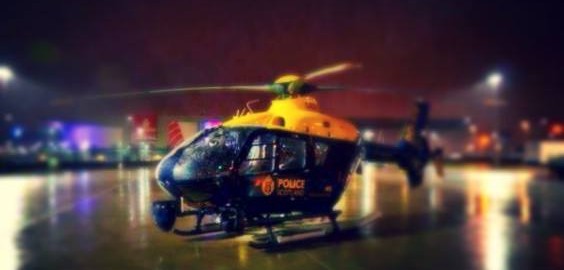 Two detained in the North of the City
Police Scotland have been out overnight enforcing Operation Quarterlight, their motor vehicle crime initiative.
Officers  spotted a silver Renault van that had been stolen from an address in Circus Lane the night before.
The vehicle was pursued, both on the ground and with the police helicopter. The van was then abandoned at West Granton Road and a 15-year-old boy and an 18-year-old man were detained near the scene.
Both have now been arrested and charged.
The man will appear at Edinburgh Sheriff Court tomorrow, while the 15-year-old will be reported to the Children's Reporter