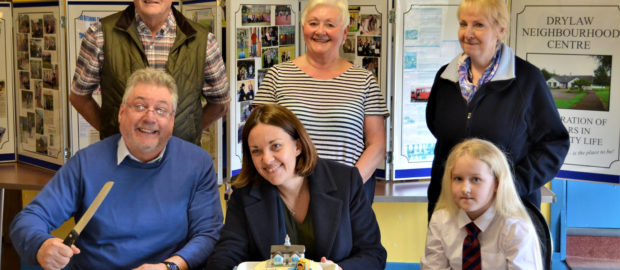 Earlier this week Lothian's MSP, Kezia Dugdale, visited Drylaw Neighbourhood Centre to hear about the impact of funding cuts on the project.
She met with centre users and heard from them about the devastating impact that the £47,000 funding cut will have on them.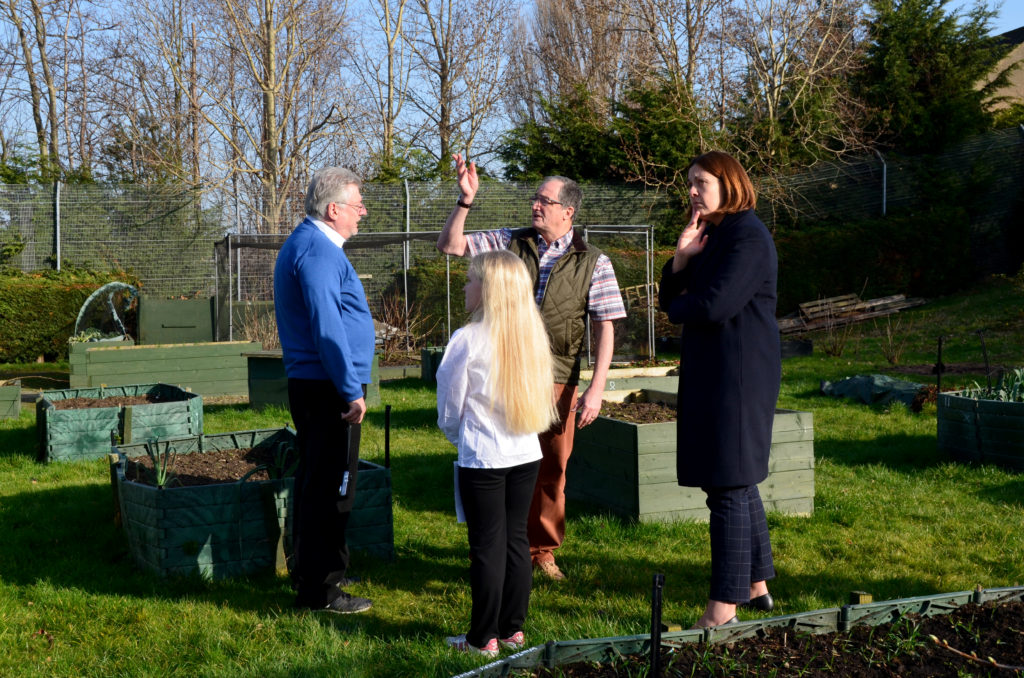 The organisation's chairperson, Alex Dale, showed Kezia around the project and explained the work that they have done over the years in the area.
Locals had even made a 'Save Our Services' cake for her to have with a cup of tea.
Drylaw is one of seven projects being affected by savage cuts imposed by the Edinburgh Integrated Joint Board.
Images: Drylaw Neighbourhood Centre.