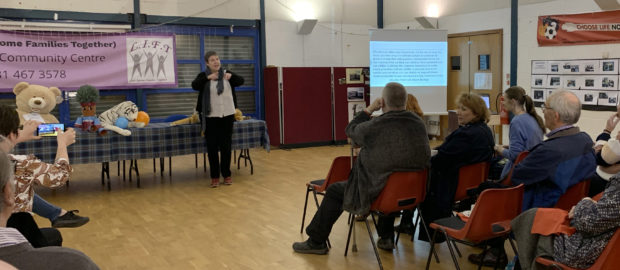 Vital transition funding for local community projects that was agreed in last weeks budget won't reach projects until the summer, last night's Save Our Services meeting was told.
Around thirty members of the community turned up to last night's meeting in Muirhouse Millennium Centre to be updated by politicians on progress in securing vital funding for closure-threatened projects.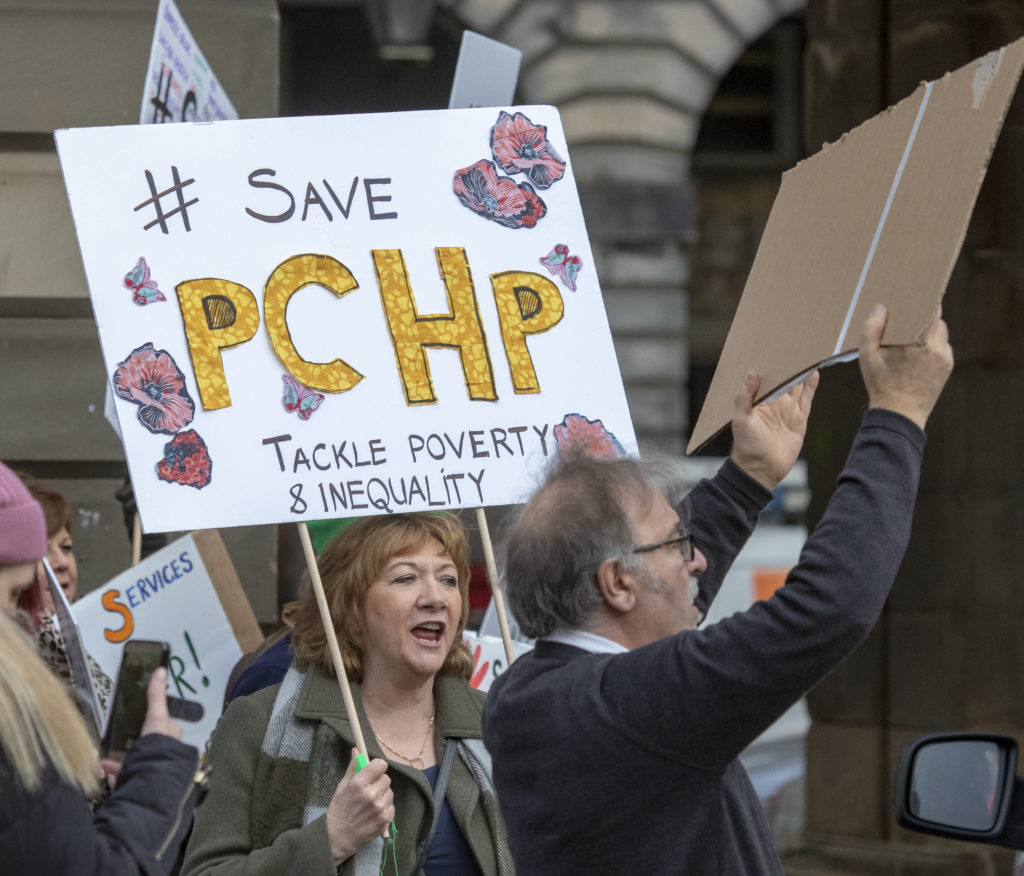 In last weeks budget, the Council voted to create a transition fund and allocated £200,000 into the pot for use across the city.
Councillor Eleanor Bird attended and told the group any money in the transition fund won't be available until much later in the year.
She said "My understanding is that the money allocated in the budget, £200,000, will go through the Policy and Strategy Committee.
"There will be a paper that will go before that committee in May, which is obviously into the new finance year.
"It has come out of money that we were given from the Scottish Government and has been allocated as a transition fund to be used citywide.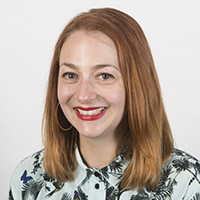 "The money allocated is only a third of what was cut from North West, but this transition fund is to be used citywide for organisations to bid in to.
"It won't go through the IJB the Council will allocate it."
Last night meeting was called as a followup to a meeting a fortnight ago where local politicians had agreed to go away and try and find some extra funding and also set up a meeting with all the funding bodies (Scottish Government, NHS Lothian and Council).
Before the meeting Councillor Cammy Day and Ben Macpherson, both submitted their apologies but sent written updates.
Julie Smith said "Cammy has updated that so far he hasn't been able to pull the meeting of these bodies together, it's proving more difficult than he thought it would be.
"Ben has said that he will write again to the Cabinet Secretary for Health.
"So really nothing has moved on and the only thing that's changed is this £200,000, which seems very uncertain will help projects now as projects have issued redundancy notices and some staff have already left projects."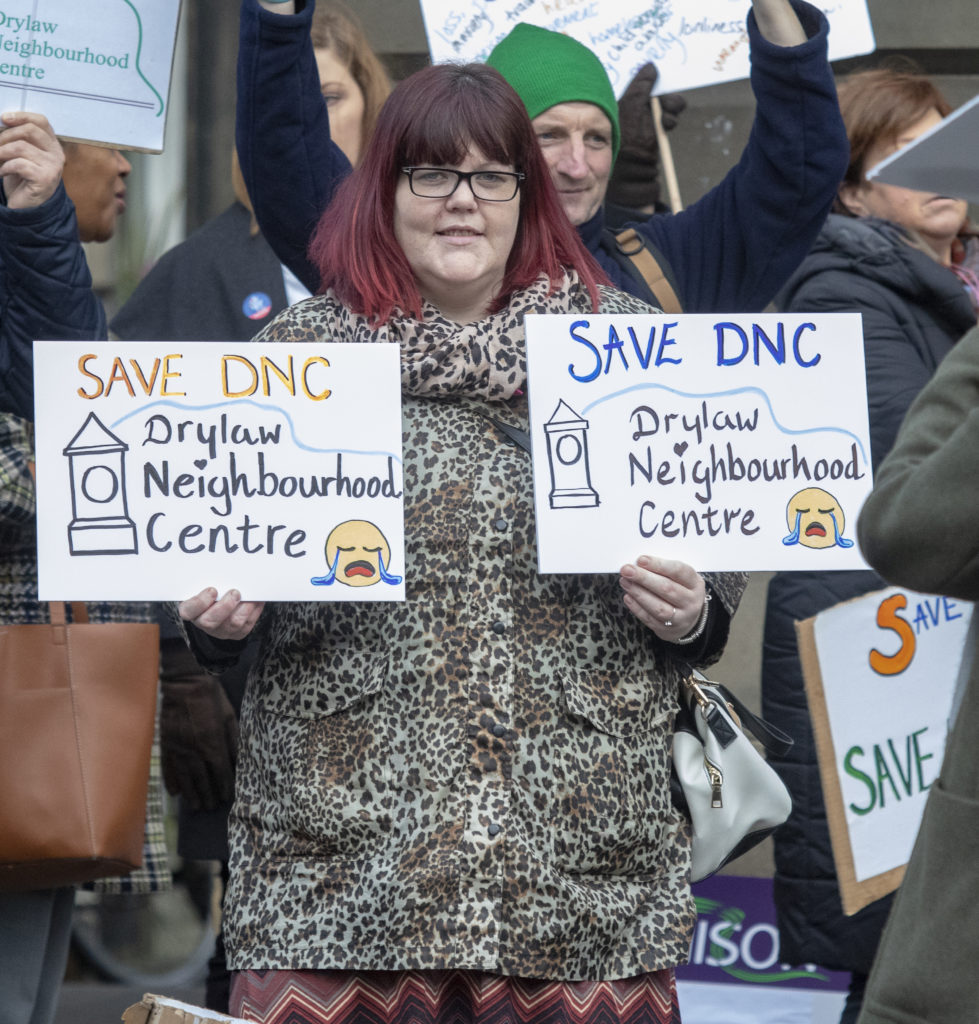 Following the update that this money is unlikely to save any projects at this stage discussions took place among the group about how best to proceed.
Activist, Willie Black, said "We need to stop writing and sit in the middle of the street.

"We want our politicians, the ones that we've elected, rot represent us to start getting a bit angry and stamp their feet.

"This polite lawyer stuff of writing letters is a load of old toffee."

Local resident, Helen Scammell, said "They have kept £100,000 for innovation why don't they use that save some of the projects that are affected by the cuts.

"Pilton Community Health Project have lost nine staff due to these cuts.

"Projects need money to help them fundraise.

"They don't need the transition funding in July they need it now."