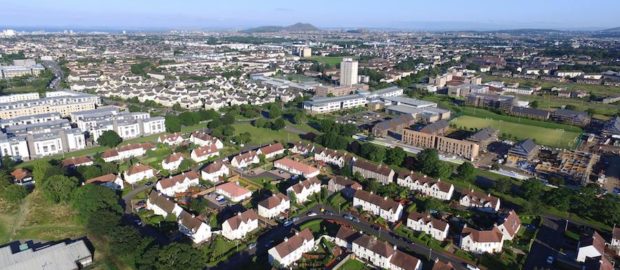 Three Liberal Democrat councillors have been elected to the Almond Ward for the first time.
The party won three out of the four seats, taking one from the Tories.
Veteran councillor, Norrie Work, was also re-elected meaning he will serve alongside Kevin Lang, Louise Young and newly elected Lewis Younie.
In the Forth Ward Cammy Day kept his seat but Conservative councillor, Jim Campbell, lost his.
The area also elected Sarah Dijkstra-Downie from the Lib Dems as well as Kayleigh O'Neill from the Scottish Greens. The SNP's Stuart Dobbin was also elected.
Lib Dem's, Hal Osler, took over 3,000 first preference votes to be retuned as a councillor for Inverleith Ward. Conservative, Max Mitchell was also elected along with Vicky Nicolson from the SNP and Jule Bandel for the Scottish Greens.