Local politicians have vowed to do everything they can to try and find vital funding for community projects facing closure.
At a meeting of the 'Save Our Services' campaign group last night councillors Cammy Day and Eleanor Bird said they would try and find some money.
Local MSP Ben Macpherson also promised to try and find match funding from the Scottish Government.
Around fifty people turned up to last nights meeting in the Prentice Centre to quiz the local politicians.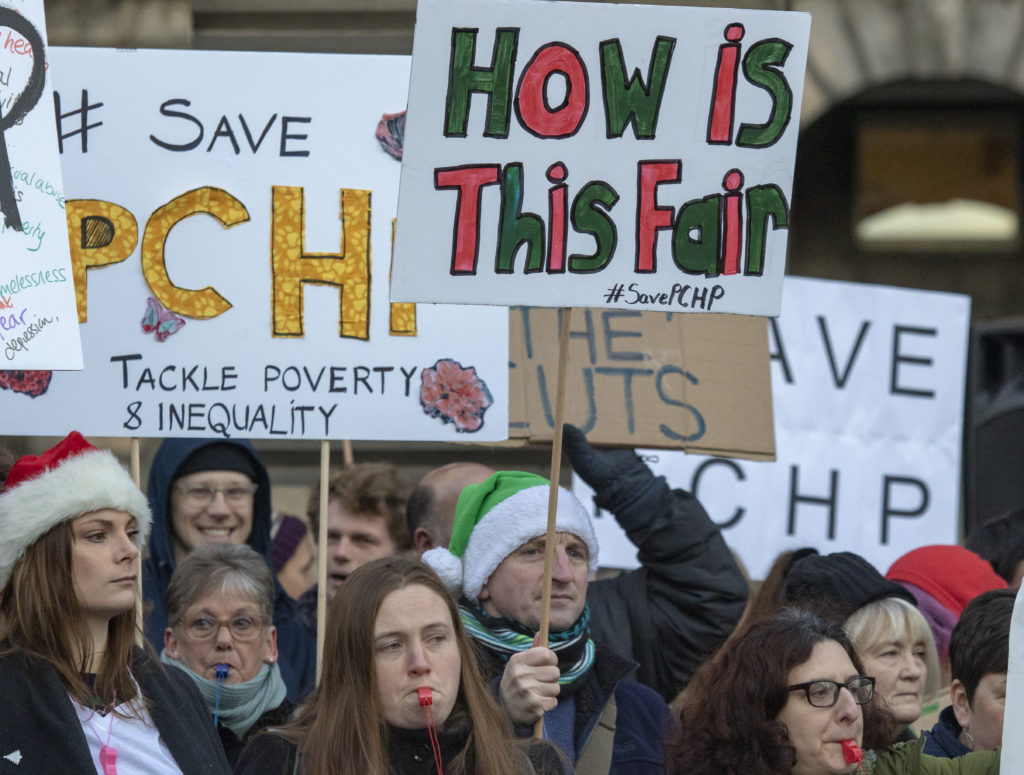 Local activist, Willie Black, told the meeting that projects need to stop closing and made his feelings about the local politicians known.
He told them "If this campaign does anything it has brought politicians together. We are going to lose at a very low level essential services which are going to cause a disaster.
"When breakfast clubs and community transport goes then that's happened on your watch.
"Are you confused by these cut and are like rabbits in the headlights.
"In Midlothian all hell broke loose over cuts and it all changed because people weren't having it.
"You need to find some of that money but by the time you find it these projects will be in a bad way.
"But we will build them up because we started these projects from the beginning.
"We don't want you to tell us you are still trying we want you to be telling us you have the answer. It's like Brexit making us wait until the 11th hour.
"We need an answer to the immediate problem and a funding package created. We need a wee drop of money just now to help.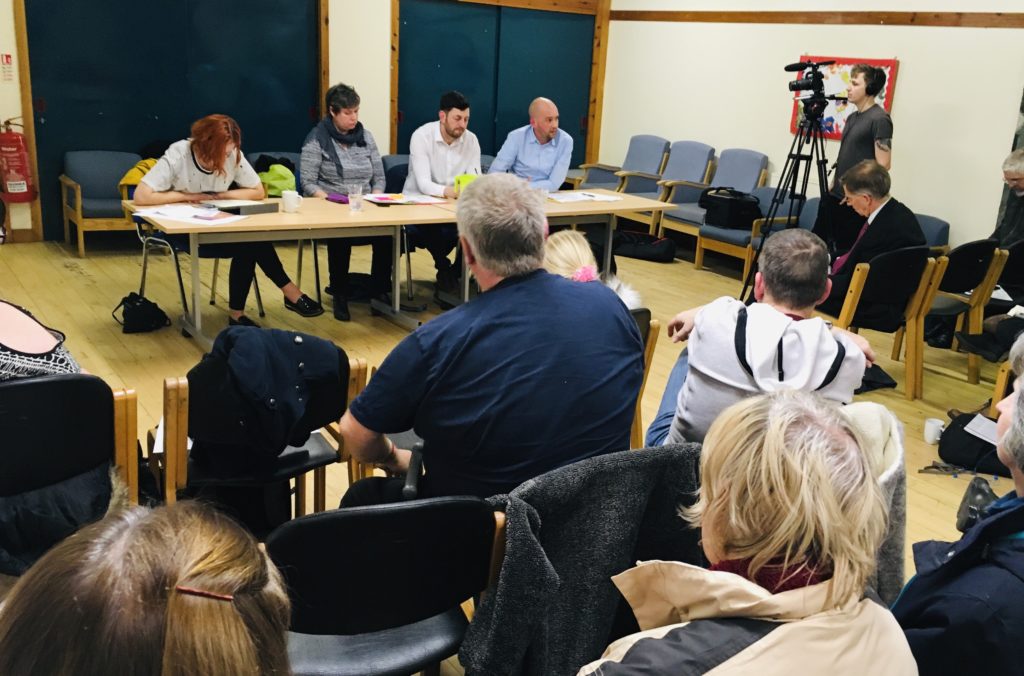 "Malcolm Chisholm once resigned out of principal. We want to see some principals here."
Other residents made their feelings clear, Karen Black told them "You work for us and you better start working harder. If there was an election now you wouldn't get voted back in."
With another local saying "The politicians are saying nothing different than they did at the meeting back in December we can't rely on the politicians. We need to be prepared to take direct action."
Cammy Day said "Rather than have projects fighting for money I would rather big funders funded work across the area. We need long term funding in north Edinburgh. We need to work out what this community needs and find funders to support it area wide.
"The process has been flawed but everything was done in support with EVOC who was the voice of the voluntary sector. All political parties were in agreement. What has happened has passed and we need to learn from it."
Ben Macpherson said "The health secretary has asked me to keep her updated on the situation, I've met with her on a number of occasions on this issue. I'll keep pressing the case for funding."
The group will meet again on Wednesday 27th February.
The venue will be confirmed nearer the time.