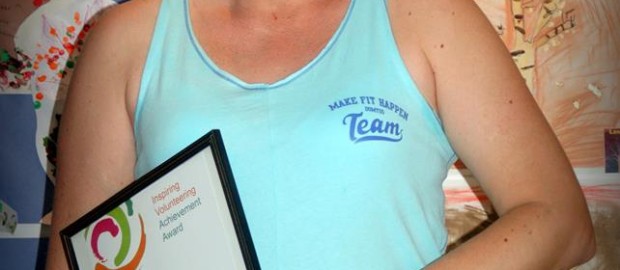 Huge congratulations to Local resident Sara Martin on her Inspiring Volunteer Award of her dedication to the Time Bank!
Sara has been involved with the timebank since the beginning in 2012. Without her commitment and organisational ability, the choir wouldn't survive!
Hope she acts as an inspiration for anyone out there who would like to do something, but feels a bit unsure. It just takes one little step.
Everyone in this community has something to offer. Including you
.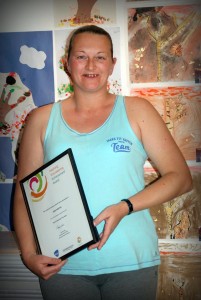 For more information Time Bank visit their Facebook