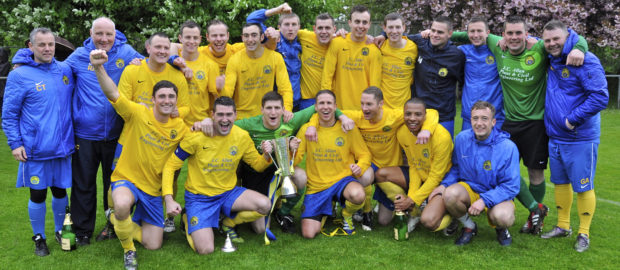 Local senior football club Craigroyston F.C have announced the club will fold at the end of this season due to spiralling costs.
The club, who play at St Mark's Park near Warriston was founded in 1976, made the shock announcement today.
A statement issued on the clubs Twitter account today said "It is with a heavy heart that the committee have reluctantly agreed to close the club down at the end of this season.
"This is due totally to the running costs of the club.
"The falling income and rising costs are not sustainable to the running of the club.
"This decision was not taken lightly. We'd like to say a huge thank you to Jordyn and the players for agreeing to continue to fulfil our remaining fixtures."
They play in the East of Scotland league having had a spell playing in the juniors.
The club won promotion to the East of Scotland premier league in 2013 but now find themselves sitting at the bottom of the East of Scotland first division with just two points from sixteen games.