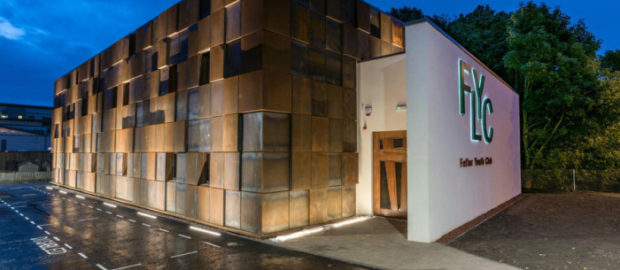 Members of Fet Lor Youth Centre have been granted a £5,000 cash injection for their summer programme. 
The vital funding was donated by Scotmid Co-operative's Community Connect award scheme.
Richie Adams, Chief Executive at Fet Lor Youth Centre, said: "Fet Lor is delighted to receive this award from Scotmid. 
"We will use the £5,000 funding to give young people a fantastic summer holiday of fun and educational experiences.  
"Our programme of events brings communities together and offers opportunities many of our members may not, otherwise, be able to access.
"Our summer programme is all about giving our young people the best summer ever!"
The project is based on Crewe Road South and offers a wide range of activities for children and young people from all across north Edinburgh.