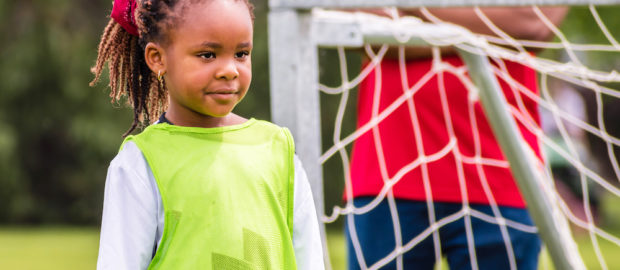 Two local youth football teams are looking to recruit new players for their teams.
Civil Service Strollers are looking for boys and girls born in 2014 for their squad.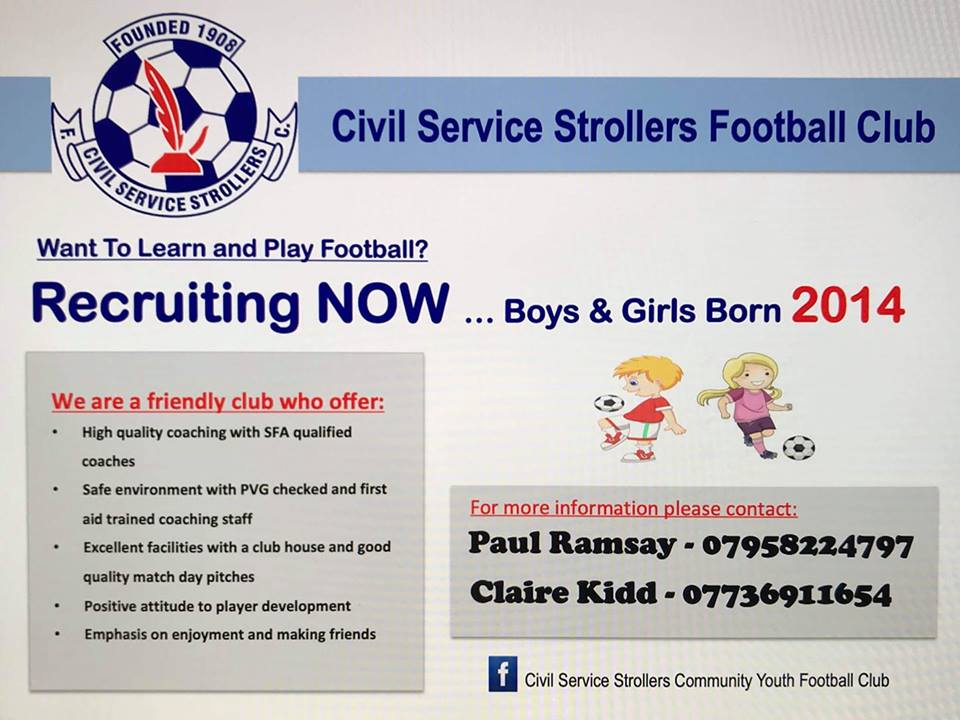 Anyone interested should call Paul Ramsay on 07958 224 797 or Claire Kidd on 07736 911 654.
Also, Craigroyston CYFC are looking for kids born 2013 and 2014 to join their FREE soccer school.
The Soccer School will take place at our own pitches at 10am to 11am on Saturday morning's starting March 9.
Anyone who is interested should pop down on the day or contact them on Facebook.