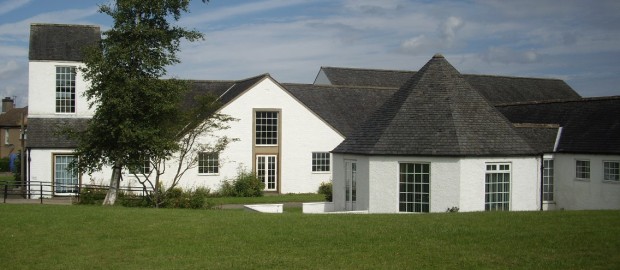 Drylaw Rainbow Club will celebrate their 35th birthday this month and Councillor, Cammy Day, has lodged a motion with the Lord Provost to recognise the milestone. 
The club is based in Drylaw Church and offers a range of services to the elderly community.
On Christmas Day they opened their doors and fed local people who would otherwise have been on their own.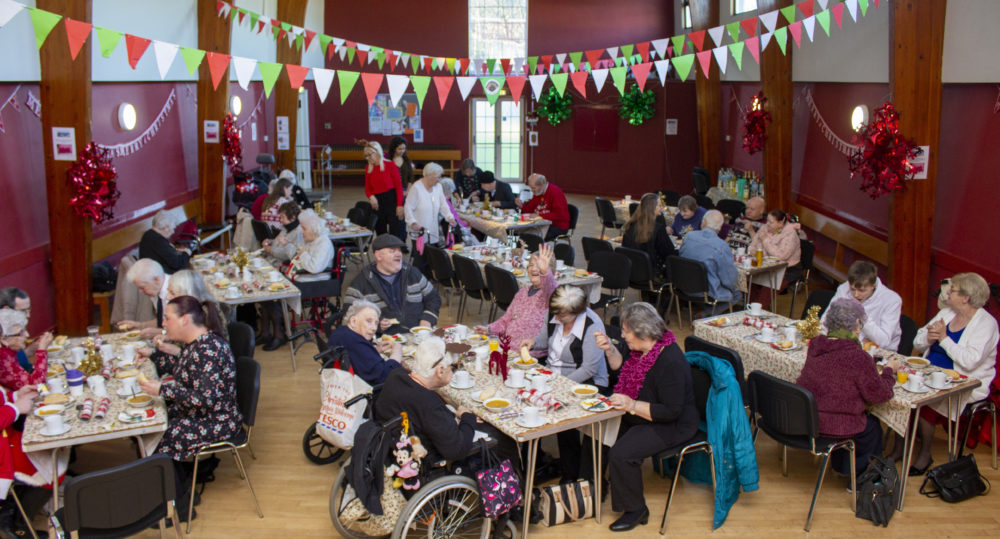 In the motion Cllr Day says "Committee notes that on June 2020, they will celebrate 35 years of service to clients and their families across North West Edinburgh, and their continued sterling efforts during the current Covid 19 pandemic providing food, shopping and support to many older and vulnerable people.
"Committee agrees that the Lord Provost recognises this anniversary in an appropriate way."