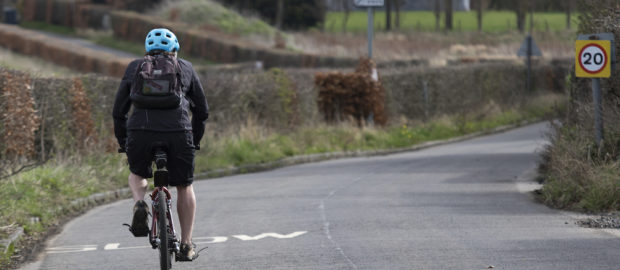 If you have bike that you want to get security marked then pop along to the Electric Cycle Company on Granton Road tomorrow morning.
They have teamed up with Granton Youth Centre who will be doing the marking from 10.30am.
They will be using kits from the 'Bike Register' so if your bike is stolen and recovered by Police it will be returned to you.
They are not charging for the marking, but a £5 donation is suggested – if you can afford it.
Social distancing will be adhered too.