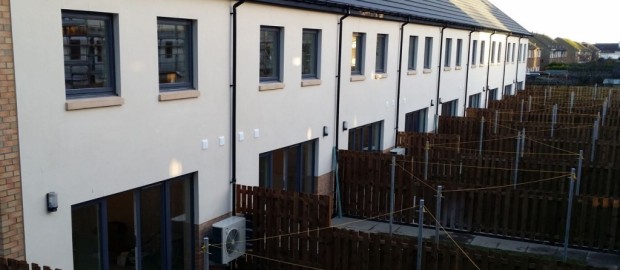 Muirhouse Housing Association is seeking tenants views on proposed 2% rent increase and are urging tenants to take part in their survey.
A post on their Facebook page stated "We work hard to keep our rents low while making sure we provide a top quality service to you.
"Every year we need to increase the rent to cover all we spend on building, managing and maintaining your home, and to keep enough money for future improvements such as new kitchens, boilers, doors and windows.
"We value our tenants feedback and would very much like you to have your say on the upcoming rent increase.
Please complete the survey before 14 January 2019 to enter into our prize draw for a £50 shopping voucher.
Prize draw is open to tenants of MHA only.
To take part in the survey click here.