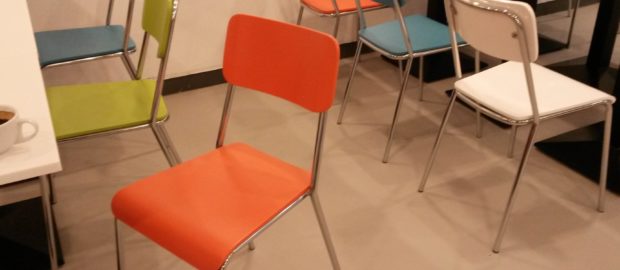 Following a makeover the café at North Edinburgh Arts will re-open this morning.
Once the work is fully completed the facilities will be much better suited for children of all ages, and their families, and include a bespoke play and workshop area for the younger kids, a place for older children to meet with USB ports, a 'Sharing Shelf' for distribution of food and domestic items, improved recycling facilities, and a new sliding door into the garden.
The upgraded café opens at 10am today and will be serving up fantastic coffees, soups, scones and other family favourites so why not pop along.