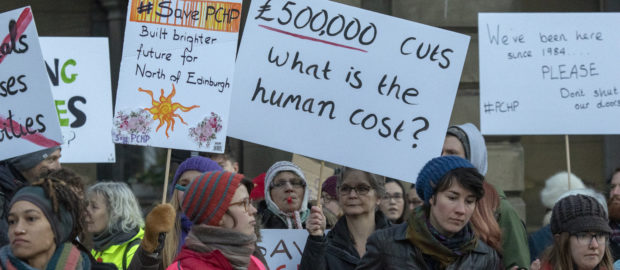 Following last months meeting to set up a working group to challenge cuts to local projects a meeting was held last night.
Julie from Community Action North was sending emails out but had some bounce back to her.
If you put your name down to be on the steering group could you email Julie if you didn't receive an email from her.
You can reach her at julies@communityactionnorth.org