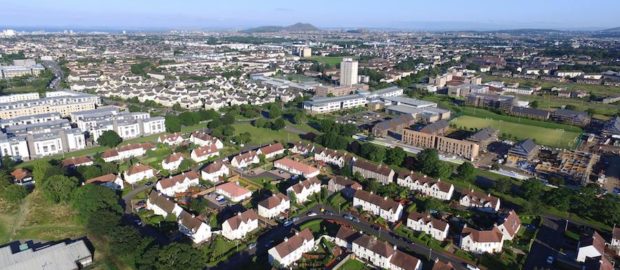 We are delighted to announce that North Edinburgh Community News has become a member of the Independent Community News Network.
The Independent Community News Network (ICNN) is the UK's representative body for the independent community news sector.
North Edinburgh Community News is only the third member of the network in Edinburgh following in the steps of the Edinburgh Reporter and Broughton Spurtle.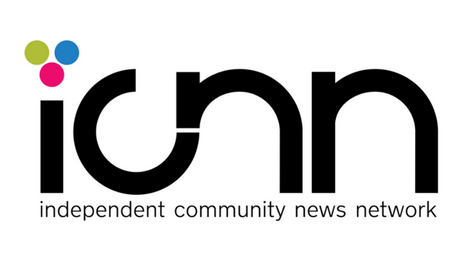 The ICNN exist to promote the interests of community and hyperlocal publishers in the UK, and to champion new and sustainable forms of local digital and print journalism.
Currently there are over 100 community news brands in the UK members of the ICNN and they work to increase recognition of community publishers and the vital work they do; make representations on their behalf to policy makers, regulatory bodies, third sector funders, businesses and other organisations, and fight for better opportunities for all.
For you, our readers, this means that you can have confidence in the news we deliver to be accurate, well written and news that you are interested in.