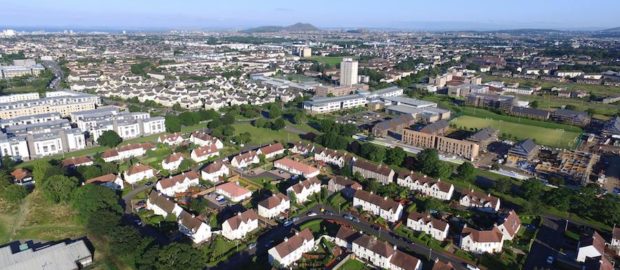 We are delighted to announce that we have been accepted to join the BBC's Local News Partnership.
The partnerships were created in 2017 as a result of an agreement between the BBC and the News Media Association, which represents the majority of the UK's regional press, and a wider dialogue with other parts of the local news industry.
More than 100 media organisations representing more than 900 print, online or broadcast outlets are now local news partners.
After being accepted to join the scheme we will receive content generated through the Local Democracy Reporter Service, BBC News Hub and Shared Data Unit.
This news comes just weeks after we confirmed we had been granted membership of the Independent Community News Network,