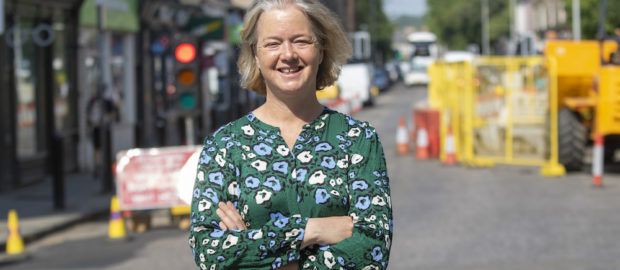 Plans to make it easier for people to socially distanced whilst talking and shopping in Stockbridge have left more "questions than answers" says a local councillor.
The proposals being considered include temporary scrapping on-street parking in to make it easier for people to socially distance.
The council also wants to "remove guardrails and street clutter" in an attempt to make it easier for people to socially distance while shopping and exercising.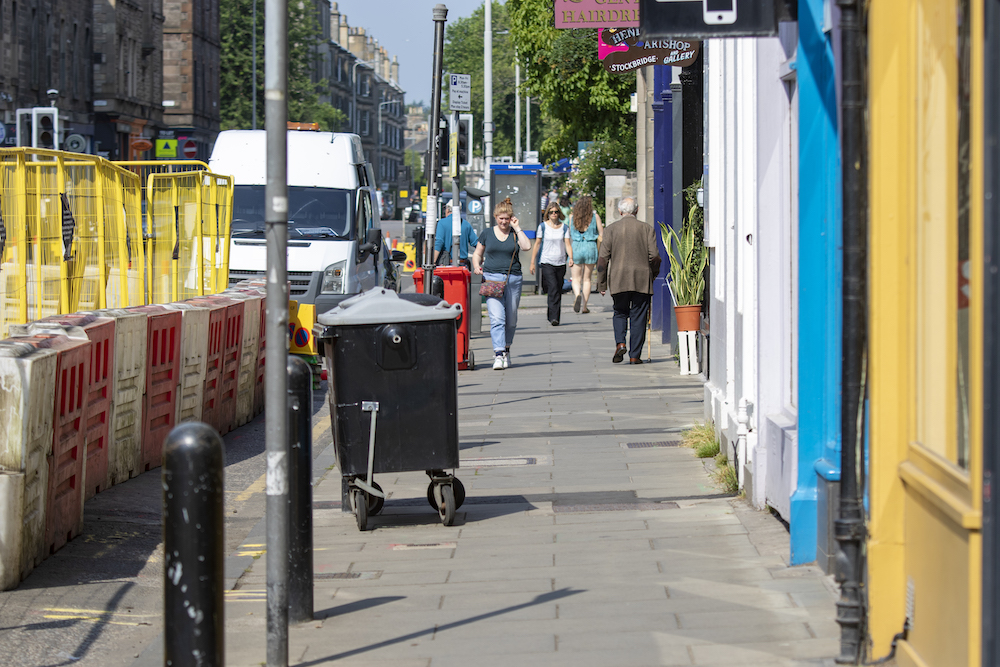 Stakeholders have been contacted and given until the end of this week to respond with any issues they may have.
However, the plans have been criticised by local councillor, Hal Osler, for its lack of detail.
Councillor Osler said "To be honest I am a little bewildered by this plan and its lack of detail.
"The plan mentions the removal of all parking spaces in Stockbridge except loading bays and disabled person parking spaces. To my knowledge there are no disabled bays. There is no loading bay in Raeburn Place as it was changed into a taxi rank.
"There is also local concern regarding the bus stops – what will be happening to them? As they have not been mentioned, will all the bus stops remain or will they be "rationalised" – and if so, which ones will go?
"There is a concern with the planned removal of all parking and traders are worried about the effect for business in terms of customer access.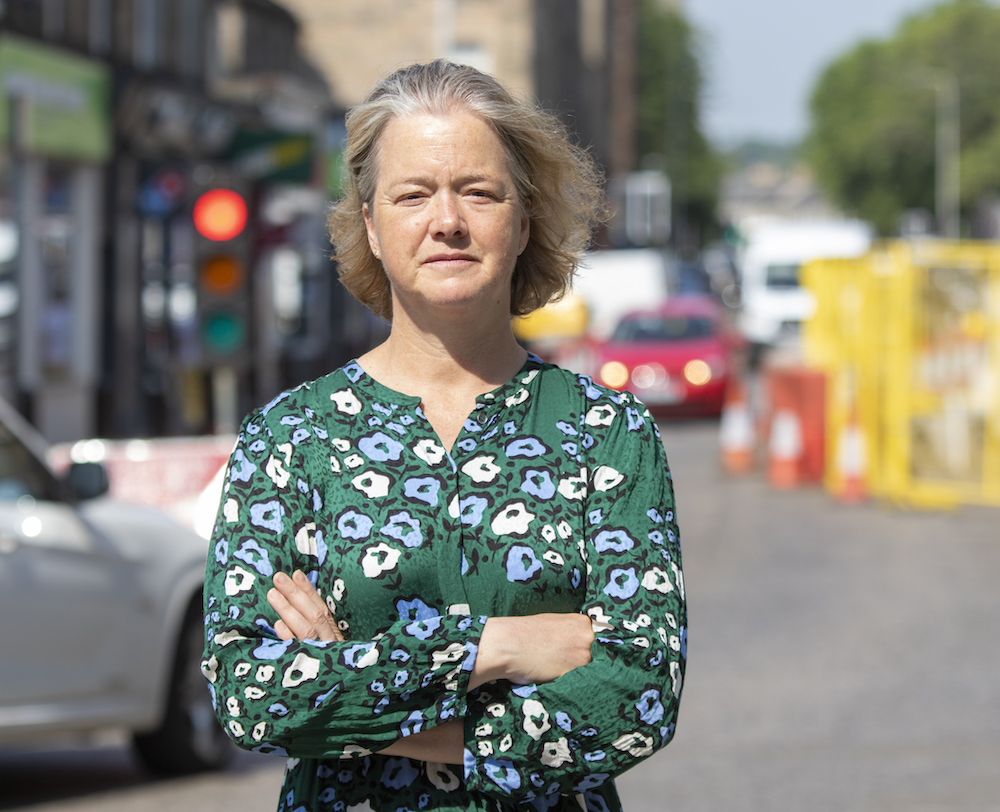 "Will residents continue to be allowed to park in pay and display? If so, that would have knock-on effects for passing trade and individuals working and delivering in the area.
"It is extremely difficult to make constructive comment on a plan that has no actual detail in it. I would ask that this plan be reconsidered and more detail be provided as a matter of urgency."
Locals and business owners in Stockbridge have waited a long time for these plans to come forward.
Cllr Osler added "Spaces for People already have a large number of comments and suggestions regarding Stockbridge so without a doubt there is a real desire to see improvements.
"I sincerely hope that we can develop a plan that will make a fundamental difference in the way that residents, traders and visitors live and shop within the area.
"My concern is that this present plan poses more questions than it answers."