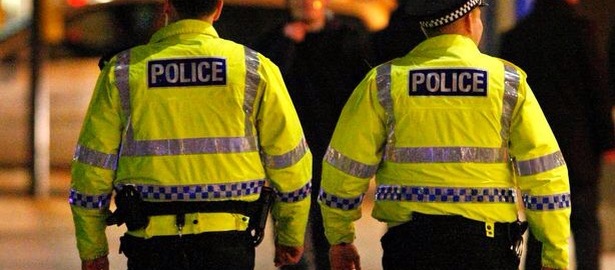 16 Year old Charged after recent break in
Edinburgh North Police today ( Saturday) say " A 16 year old has been charged in connection with recent break in to a home in the Granton Mill area of North Edinburgh."
This comes after police said yesterday that a 16 year old was charged and due to appear in court after break in to a house in Inverleith area, it's believed these are two separate individuals.
Our post yesterday has lots of information on home safety and how to best protect your home, you can read that here
Local tenants group (TRIM – Tenants and residents in Muirhouse) regularly posts about issues within the Granton Mill area, here are just a few examples
Spokesman for TRIM added
 It's great to see police charge someone, regardless of it's the same person for other areas, We really hope that our justice system back up the Police.

Police Scotland will continue to do all they can, but the courts can't keep letting those responsible get away with it. Residents are fed up and want tougher consequences for those who commit these crimes.