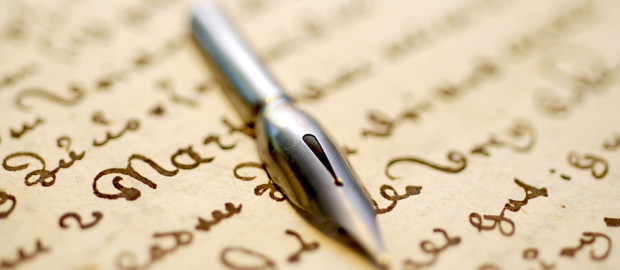 So exactly what can we do?
North Edinburgh has been plighted with crime over recent months, new initiative such as #StrongerNorth, Task forces and operation Quarterlight has offered very little in the way of reassurance to the residents. One resident wanted to post her opinion and here it is:
I am an articulate and assertive resident in the North of Edinburgh and I would like to say that it is all very well moaning about the crime in our area, blaming our Police,  wanting parents to face the punishment through cuts in benefits or fines, or even naming and shaming –  but give this some thought.

The perpetrators of the crimes around here are known to someone – family, friends, mates, even enemies – and are almost certainly known to the Police.  Knowing who they are is one thing – proving it is another.

 

Naming someone in writing  of committing a crime – without evidence to prove it – is libellous.   Verbally accusing someone of committing  a crime – without evidence to prove it – is slander.  Both are serious crimes in themselves and open to prosecution.

 

Even if  the proof is there – in the form of photos, video, fingerprints etc,  it is often not enough .  Witnesses are often required – and, if someone will give a statement – that means going to court and giving evidence.  Many, many of us wouldn't want to do that – for fear of reprisals.

 

So we rely on the Police to investigate, gather evidence and charge the perps.  Even when they get one 'bang to rights'  (we think) it is often not enough to convict.  We then say 'they got away with it'.

 

Our Justice system lets us down – the Children's Panel  are not seen to set punishments that set an example.  It seems the Children's Panel is a revolving door until they are 18 and then they go before the Sherriff's Court and may get a custodial sentence. 

 

So, if we need a perpetrator, reliable and brave witnesses,  evidence and Police charges to 'end the crimes'  – and one or more of these requirements is not available or ineffective  – what can we do?

 

If this sounds like an essay in negativity please read it again.  It is meant to be an essay in reality.

 

I suggest we go on telephoning 101 to tell them of each and every crime committed in our area – and we contact Crimestoppers – anonymously – and involve them.   Maybe everyone who is a victim of crime – however minor or serious – should also tell #StrongerNorth so we keep everyone in the loop.
Perhaps this will provoke an adult discussion and other residents will suggest what we can do.  Perhaps they can suggest a better way of dealing with the crime in our area.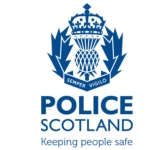 Maybe you have something to say?
Do you agree with this resident? Leave a comment or email in your letter to be posted