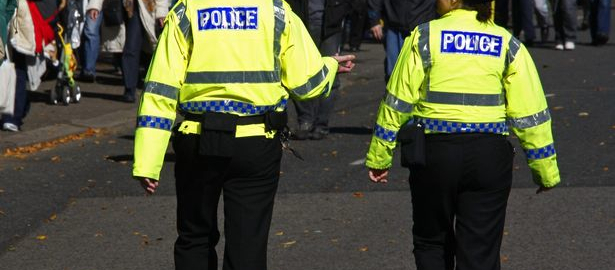 16 year old male detained by Police
This  morning Police Scotland have confirmed that a 16 year old male is due in to court in connection with a recent break in to a home in the Craigleith / Inverleith.
Police continue to tackle the issue of house break-ins and you can take steps to help prevent a break-in
More information is here
If you see signs of a break-in at your home, like a smashed window or an open door, then DON'T enter – the intruder may still be inside. Instead, go to a neighbour and call the police on 101 or, if you believe the intruder is still there, via 999.