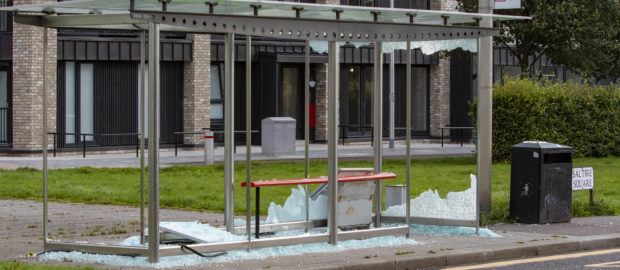 Police are investigating after vandals destroyed two bus shelters on Waterfront Avenue in the space of 48 hours.
Both shelters had all the glass panels smashed.
It's understood it will cost a few thousand pounds to repair them.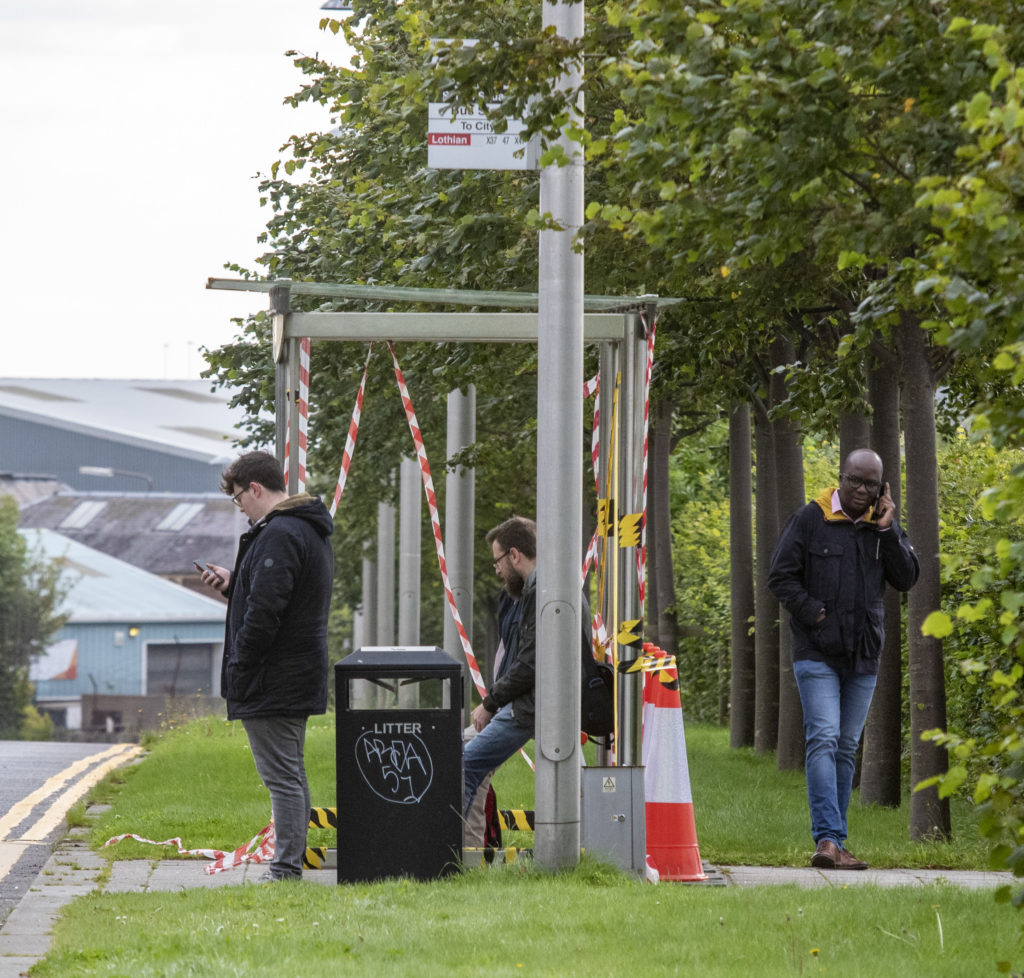 One local, who asked not be named, said "It's a disgrace.
"One of them was targeted on Wednesday during the day and the second one on Thursday.
"I had gone to my work and when I came back the second was lying in bits.
"They must have done it in broad daylight.
"There is just no need for it."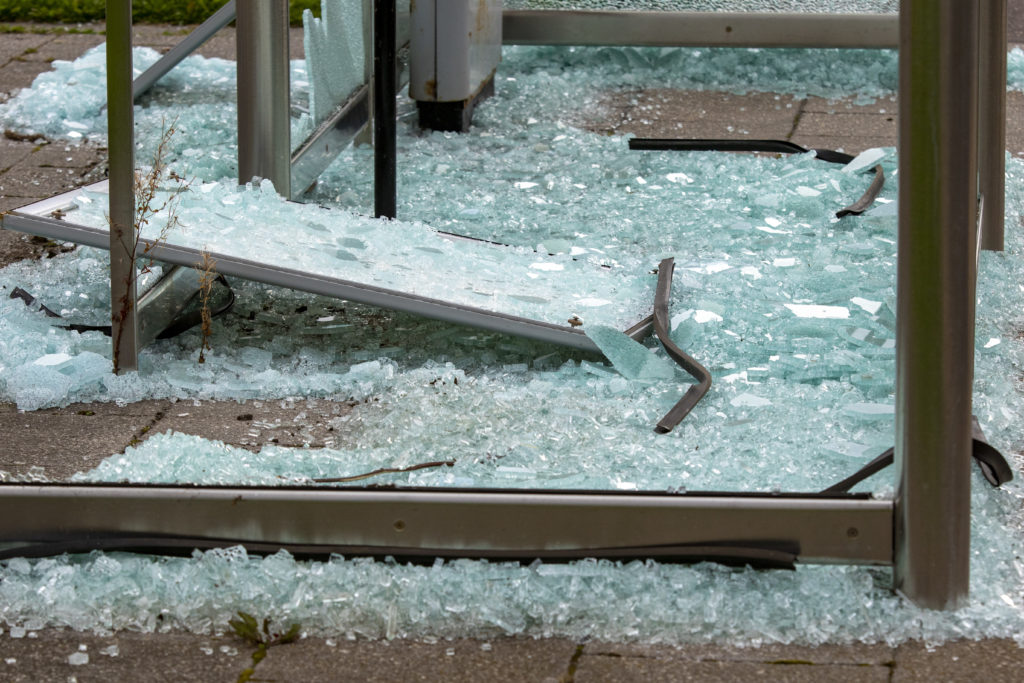 Police are appealing for anyone who has information about the incidents to contact them.
A Police Scotland spokesperson said: "We received reports of bus shelters being vandalised on Waterfront Avenue between the 21 and 22 August.
"The owner of the bus stops has been made aware."
Anyone with information on these incidents can contact police via 101, quoting incident number 0556 of 21 August.