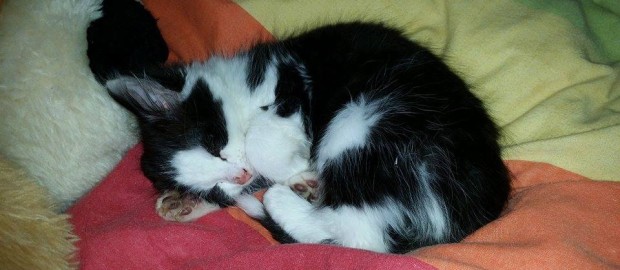 A kitten from North Edinburgh required vet treatment after being found doused in Bleach after escaping from owners house.
The kitten went missing from its owners home in West Pilton sometime before 2pm on Thursday when it was found by a local resident in the Christian Centre on West Pilton Park.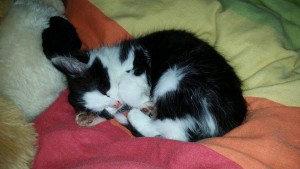 When found the black and white kitten was in a cardboard box and had was doused with what appears to be Bleach.
After treatment at a Vet the kitten returned to it's owner on Friday afternoon.
The Kitten is now at home were it is believed it will make a full recovery.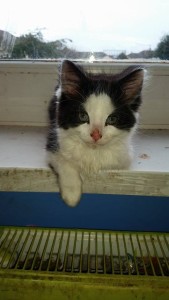 A spokeswomen for West Pilton West Granton Community Council said "We are utterly shocked and disgusted to learn of such a crime against a animal in our community.
"Anyone who can injure a defenceless animal deserves to be dealt with harshly by the courts.
"Hopefully those responsible will be caught soon."
A spokeswomen for Police Scotland said "Police are investigating a report of a kitten being found covered in bleach in the Pilton area of Edinburgh.
"Enquirers are continuing and anyone with information is urged to contact Police Scotland on 101."