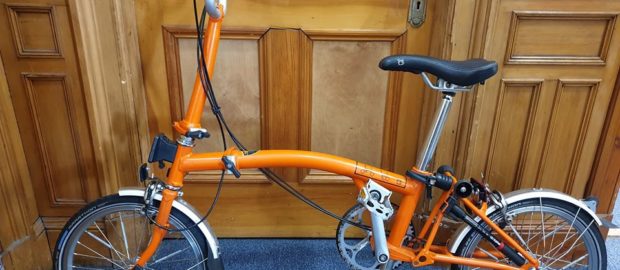 Local police have issued photos of bikes that have been recovered in the hope of retuning them with their rightful owners.
Operation Curator Officers recovered these bikes in the Leith area while assisting with enquries into stolen property.
These bikes are believed to have been stolen recently and they are looking to trace the owners.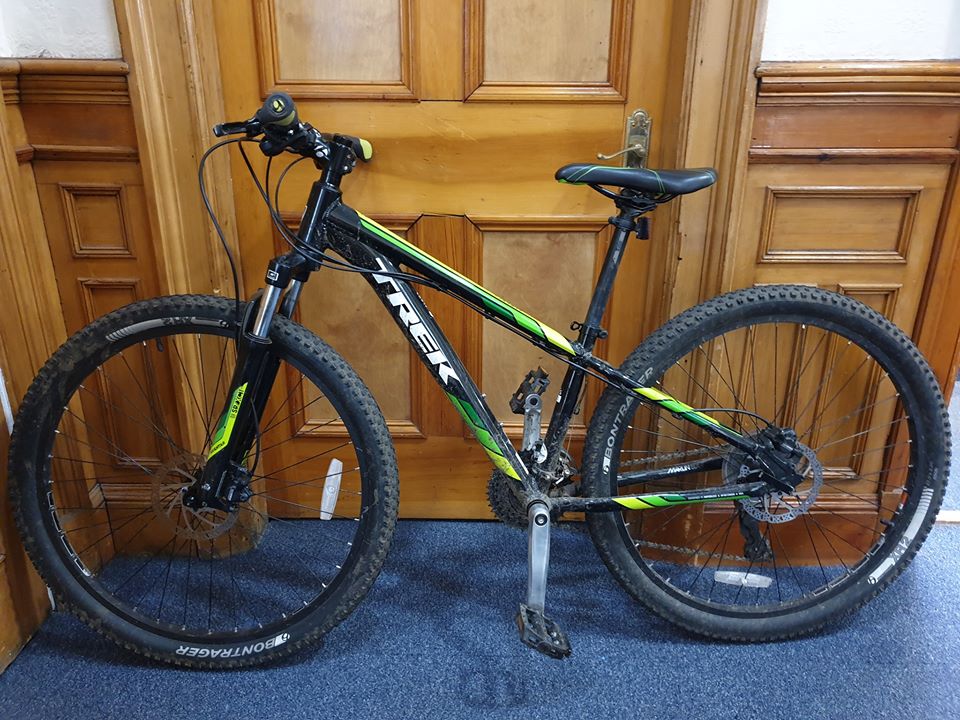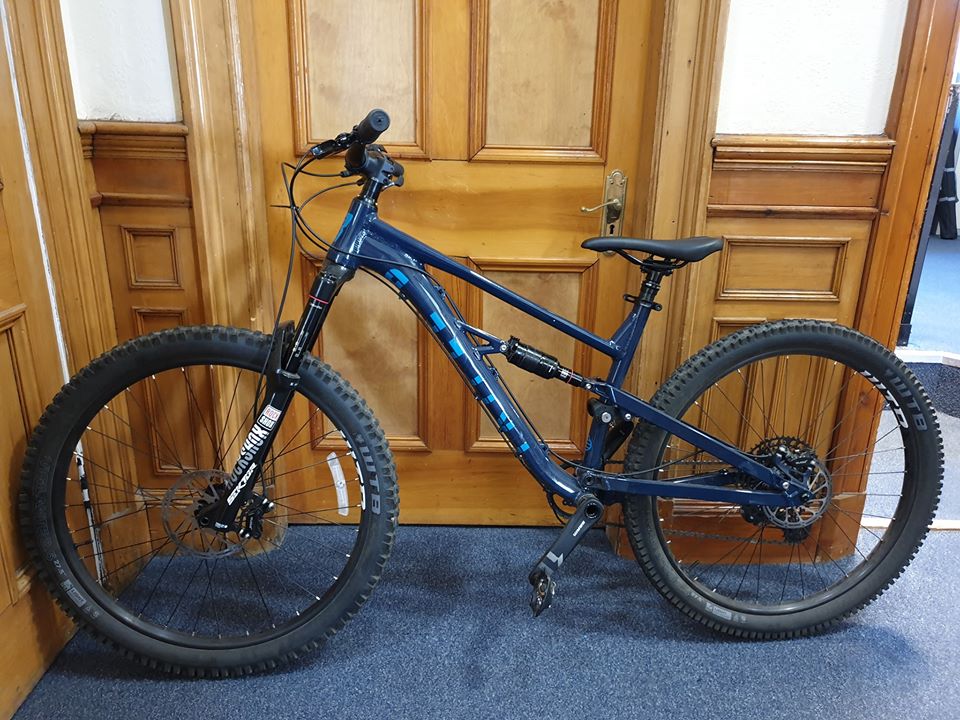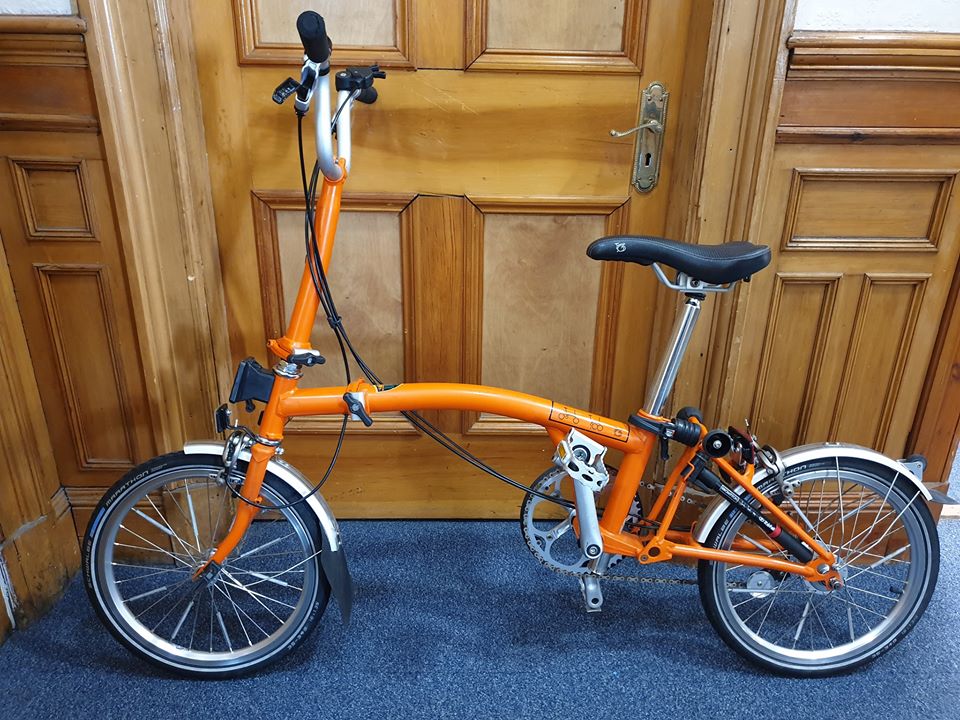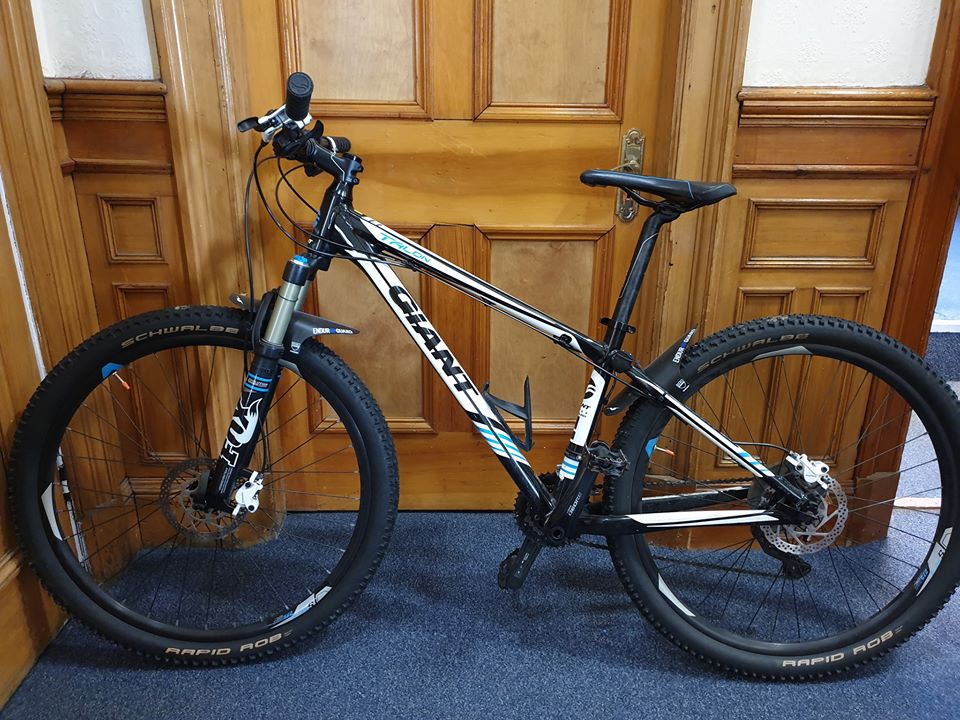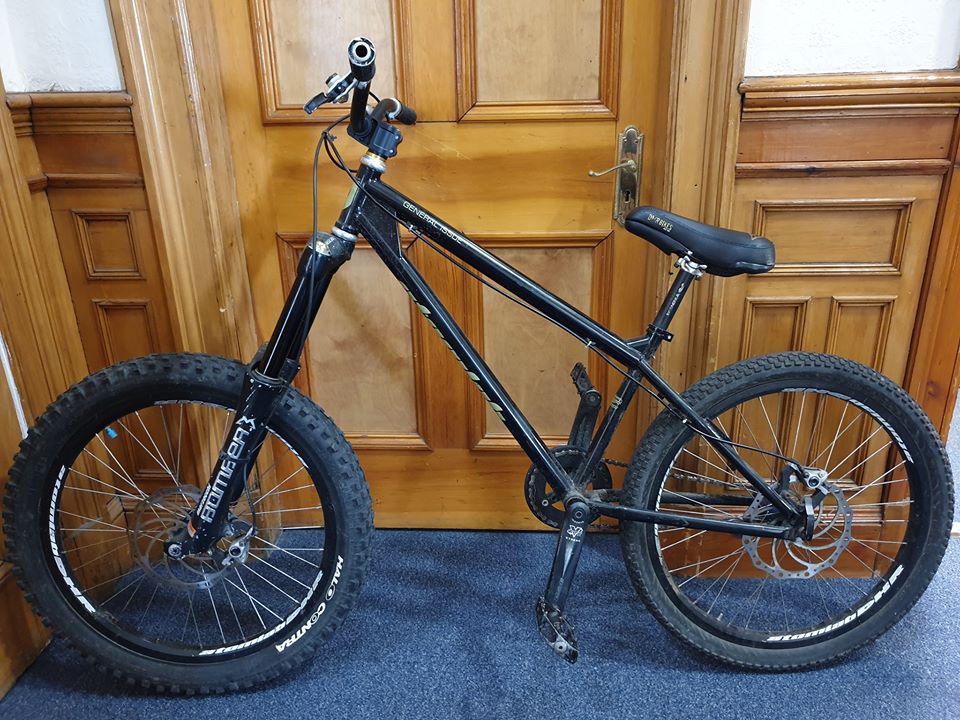 If you think any of these belong to you please contact 101 quoting incident 671 11/06/2020