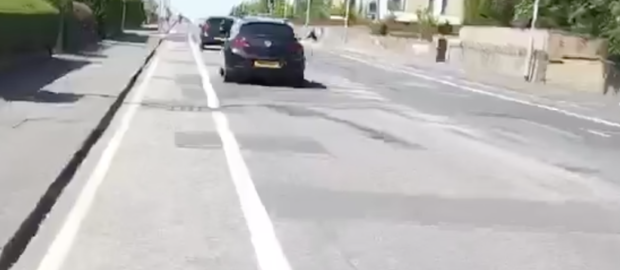 Dedicated cycle lanes have now been installed on both side of Crewe Road South as part of a scheme to make it easier for social distancing.
The installation comes as the Council looks at ways to make streets safer for cyclists and people out walking as we ease out of the lockdown.
Some streets across the city have already been closed and had adjustments made and its expected many more will be closed as part of the programme of works.
Thanks to our friends at The Edinburgh Reporter for the video.