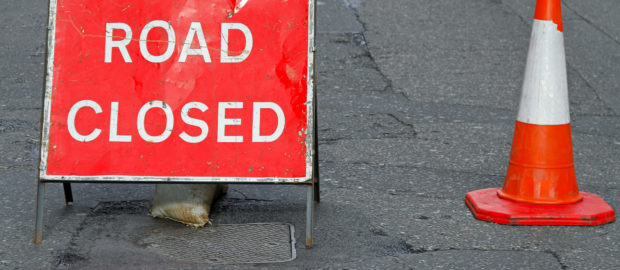 Dear Editor,
I am sick fed up with roadworks popping up all over the area.
Groathill Road North was closed just a few weeks ago for well over a week and again it is closed Southbound for the past week.
Why can't the work all be done at the one time rather than every few weeks roads being closed.
Pennywell Road is another one that was shut for weeks and then the exact same thing happens weeks later – they come back and close roads and dig it all up again.
It is totally ludicrous that in 2018 these companies can't all work together.
Surely the Council should have sort of system in place that should stop this happening – it causes havoc for local people – then again I don't think they care.
A rather unhappy Drylaw resident.