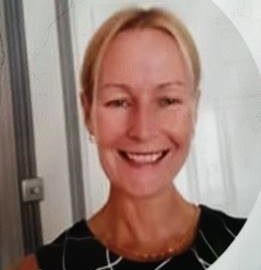 Local police have renewed their appeal to find Elaine McArthur who was reported missing on Saturday.
Officers have spent today searching areas near the waterfront in their efforts to find the missing 48-year-old.
If you have any information that could assist please call Police Scotland on 101 quoting reference number 1604 of the 18th April 2020.