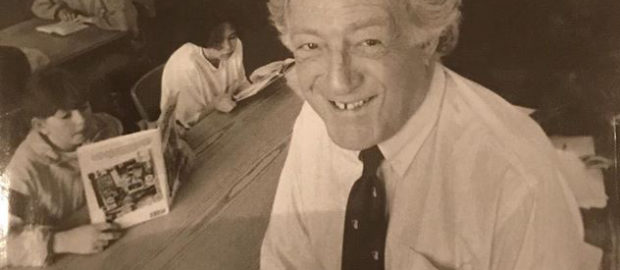 Tributes have been to paid to the former Headteacher at Craigroyston High School, Hugh Mackenzie, who has passed away after a short illness.
Hugh served as Headteacher from 1972-1993 and during that time, he was a true inspiration to both staff and pupils.
He was determined to ensure that school was a place to nurture, care for and encourage the pupils as well as guiding them through their academic qualifications.
Hugh was a unique man who led Craigroyston on amazing journeys, always believing dreams could be achieved. Former pupils will undoubtedly have fond memories of the annual Craigie Field Trips around the UK as well as Craigie goes to Europe in 1992.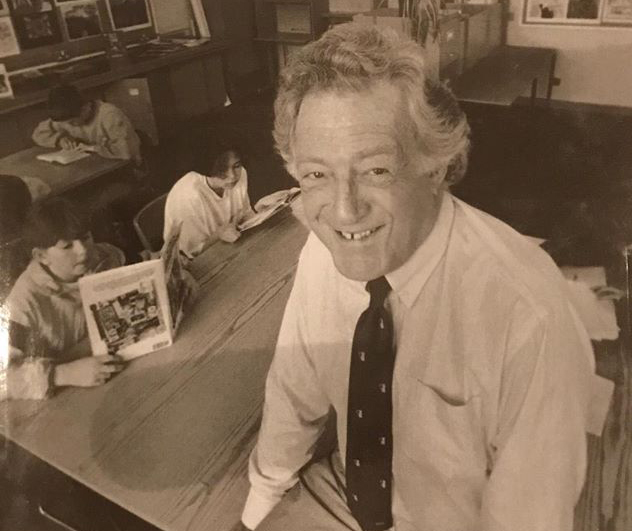 News of his death was posted on the school Facebook page where people have been paying tribute to him. 
Julie Berveridge posted "Fly high Mr McKenzie, you were one of the best, thoughts are with your family and loved ones right now"
Jackie Grainger wrote "Fantastic head teacher remember him well R.I.P Mr McKenzie"
Iain Smith commented "RIP a true gentleman"
The school page stated "Our deepest condolences and thoughts go out to Hugh's wife, Joyce as well as Callum, Kirsty and the grandchildren. You'll be forever remembered Mr Mackenzie – rest in peace."
Hugh also wrote a book about his time working in the area.