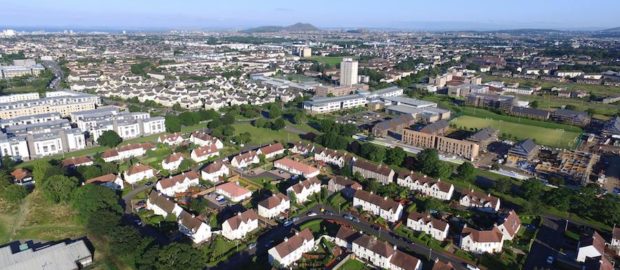 Residents in Edinburgh are being encouraged to suggest appropriate names to be added to the city's street naming bank, which is now online.
Anyone can propose a name for a street for the bank which is managed by the City of Edinburgh Council and is consulted when developers are naming new streets. This can be done either through ward councillors, local community councils, neighbourhood networks or directly through the Council's Street Naming Officers.
Cllr Neil Gardiner, Planning Convener, said: "We're always looking for new suggestions so it's great to see the bank is now online so people can go in have a look at new names we already have and hopefully it will provide some inspiration.
"Edinburgh is rich with heritage and culture so we have some great examples which have been used in the last few years including names of suffragettes and soldiers who died in World War I. 
"A recent motion was also passed to amend our guidance so that we can prioritise using names of women where possible."
In general, new streets should be named after people, places or events associated with the City of Edinburgh. Names should meet at least one of the following:
• commemorate local history, places, events or culture, and in particular any that pertain to the site;
• honour and commemorate noteworthy persons associated with the local area, or the City of Edinburgh as a whole; giving a woman's name priority where possible.
• celebrate cultural diversity in the City of Edinburgh;
• commemorate national and international noteworthy persons, who are deceased;
• commemorate national and international events;
• strengthen neighbourhood identity;
• recognise native wildlife, flora, fauna or natural features related to the community or the City of Edinburgh as a whole.
Streets are not named after individual living persons, as there is potential for this to become undesirable at a future date.