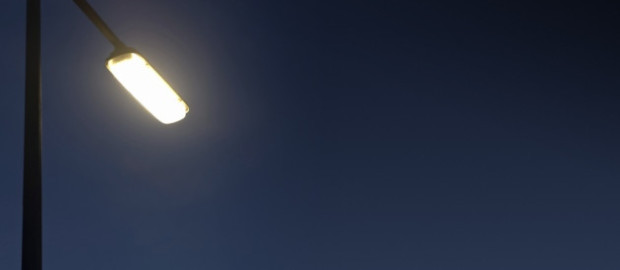 Over one hundreds local people expressed their concern about the new street lighting that has been installed in various parts of the area.
Residents in Wester Drylaw Drive got in touch asking if we could highlight the issue for them.
Following our appeal for comments we received around 110 comments from people expressing their concerns that the area is now too dark at nights.
Drylaw resident Kelly Clouston commented, "Really don't like these lights at all. I noticed them a couple of weeks ago along Ferry Road and the pavements where dark.
"Now they've put them in the schemes just watch for more house, car and muggings rates go up.
"Whoever thought of this being a good idea needs to have a word with themselves"
Another Drylaw resident Lisa Dooley said "Coming home from work when dark was scared walking up my street that the light have just been installed is not bright enough."
Last night Councillor Lesley Hinds said "Following a very successful pilot project in 2012, the Council is replacing street lights across the city with new, more energy efficient and environmentally friendly lighting.
"In particular, this will result in brighter and clearer lighting throughout the night.
"A number of residents have been in touch regarding lighting in certain streets and, having now visited them myself, I have asked officers to carry out an appraisal and report back as soon as possible."
Drylaw and Telford Community Council declined to comment.
You can view the lost of comments posted on our Facebook page by clicking here.