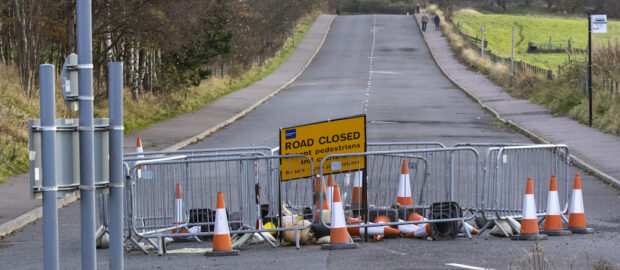 Silverknowes Road is set be reopened to public transport and will have a segregated cycle lane.
At a meeting of Edinburgh City Council today councillors rubber stamped significant changes to its controversial 'Spaces for People' programme.
Among the four measures highlighted for more significant amendments is the closure of Warriston Road, which is no longer considered necessary due to decreased pressure on the North Edinburgh Path Network.
On Victoria Street, limited servicing access will be introduced, to allow delivery and servicing access where required, and Silverknowes Road (north section), which is currently closed, will be reopened to public transport, along with a segregated cycle lane.
Councillors have also approved the continued closure of Braid Road, as part of the wider Greenbank to Meadows scheme.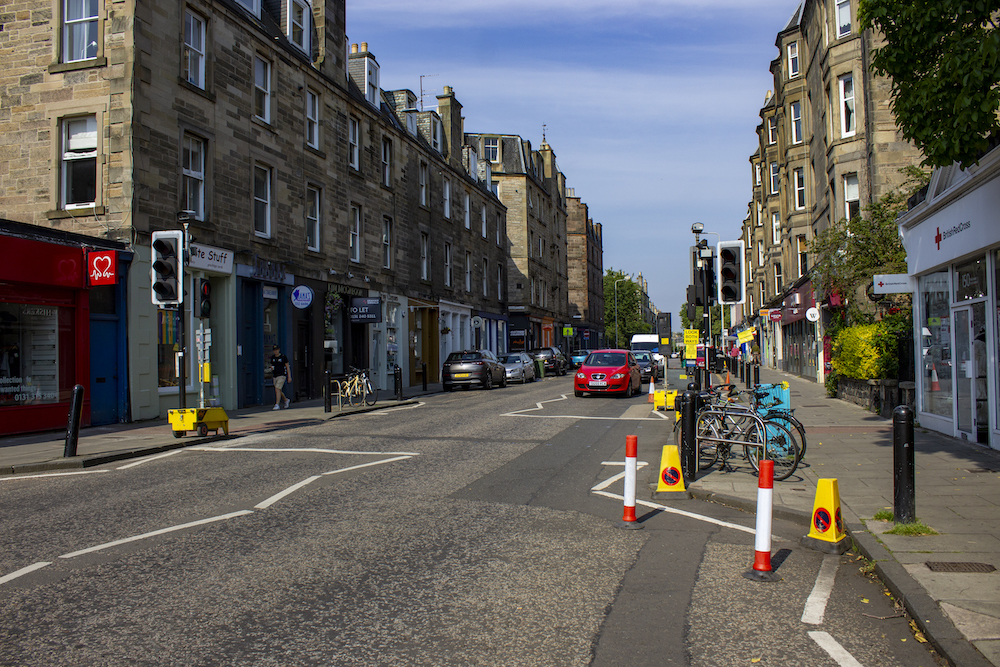 Councillors have also been updated on the various smaller schemes the council is set to implement as part of the Spaces for People programme, using temporary coronavirus powers.
Other plans that council officers are set to introduce include:
Pavement widening and an uphill cycle lane on Broughton Street;
Pedestrian crossing improvements on Broughton Street roundabout;
Pavement widening and an uphill cycle lane on Restalrig Road South (Smokey Brae);
Pavement widening with 'give and go' traffic management on Starbank Road;
Cycle segregation from the City of Edinburgh boundary into Portobello; and
Improved signage and minor interventions to reduce speed of cyclists on Portobello Promenade.
Furthermore, council officers have updated councillors on the schemes the council is currently developing, which they hope to bring before the committee in January 2021.
Jospeh Anderson is the Local Democracy Reporter covering Edinburgh. The Local Democracy Reporting Service (LDRS) is a public service news agency funded by the BBC, provided by the local news sector, and used by qualifying partners. Local Democracy Reporters cover top-tier local authorities and other public service organisations.