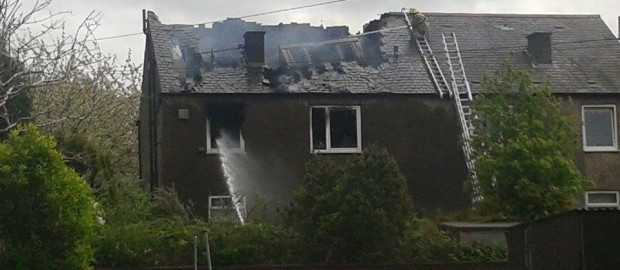 Generous locals and Spartans fans have raised over £3,000 for club volunteer Grim O'Grady.
Grim (or Gary on a Sunday) returned home from training at the Academy yesterday afternoon to find a fire had destroyed his house.
As well as losing his house his beloved pets Buster the dog and two cats perished in the blaze.
To help Grim and his family quickly get back on their feet Spartans have set up a collection for them via the Spartans Academy just giving website.
Everyone right across Spartans knows Grim and the fantastic contribution he makes, especially to the Spartans Connections programme.
He has given up so much to help a large number of people within the North Edinburgh community can help him in his time of need.
If you can make a donation to the fund please click the link below to be directed to the online donation page.
https://www.justgiving.com/Fund-For-Grim
Video: Alan Simpson