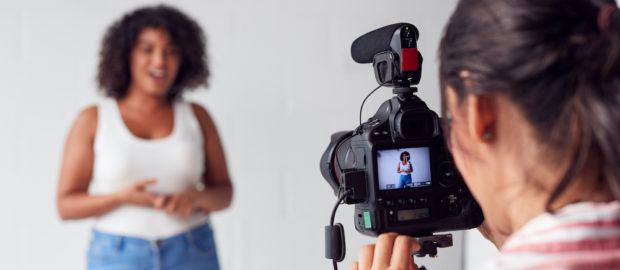 Screen Education Edinburgh are putting together a new FREE filmmaking programme for local people.
The local project based in Pilton want to hear the views of local people to make sure they out together a programme that meets the needs of those living and working in the area. 
To do this they have created a short survey and are hoping locals of all ages will give them feedback – they want to know your future aspirations, not only for you, but also for your family and the wider community.
This new project will engage local people to learn all the skills of filmmaking to create work that shines a light on, and celebrates, life in the area.
You can complete the survey by clicking here – it will stay live until 5pm Monday 10th August.
If you would also like to find out more about the programme or have any questions, please do not hesitate to get in touch with them on 0131 343-1151