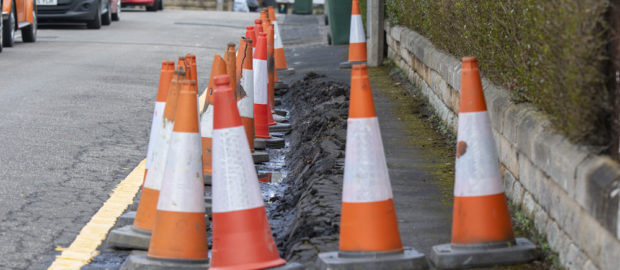 The Council has said it will fix a badly damaged pavement in Grigor and have now erected cones in the area.
We reported earlier this week that locals were told there was "no money" to fix the pavement in Davidson Park.
On Wednesday council road workers attended and have placed cones around the area and have vowed to get it fixed.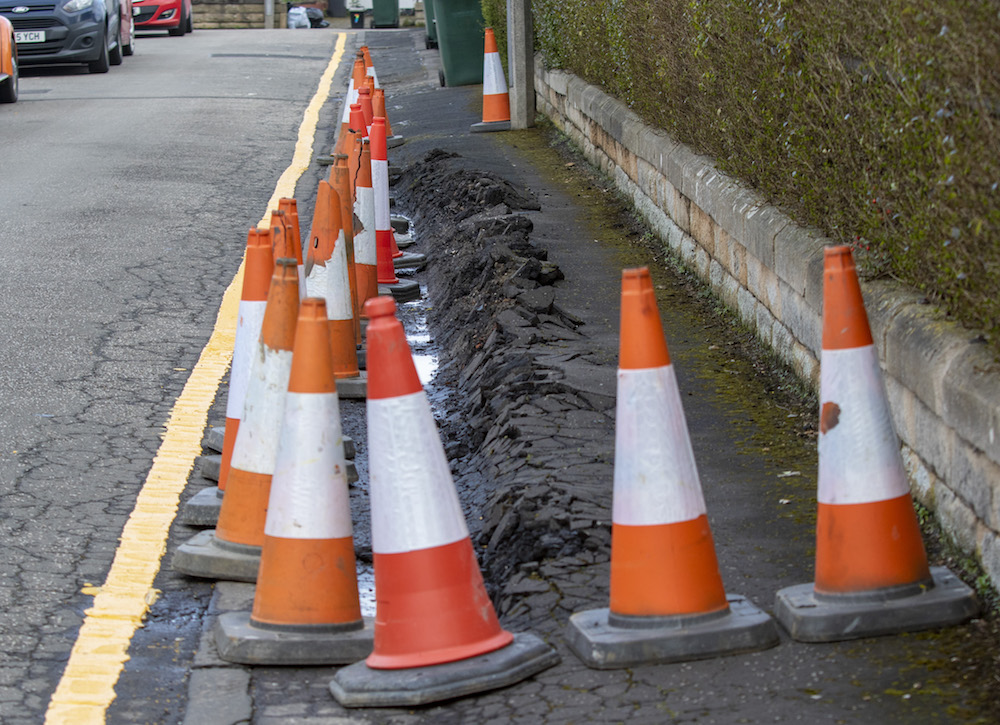 One local said "They have known about this since the start of the year so it's nonsense them saying they've only just found out about it.
"They were hoping to ignore it for as long as possible.
"The quicker it gets sorted the better."
On the same day we reported this we also reported about a young boy who fell in a hole in Muirhouse and fractured his arm after council staff removed bollards.
On Wednesday a Council spokesperson said: "This issue was brought to our attention today and officers are in the process of investigating the area with a view to developing a long-term, sustainable solution at the earliest opportunity."