All three emergency services raced to what was reported as a high speed accident involving two cars.
The accident on Telford Road at the junction Groathill Avenue shortly happened shortly after 10pm and was described by one local as "Carnage" another said on social media how he heard a horrendous bang as the vehicles collided.
A spokesperson for The Scottish Ambulance Service Said
We received a 999 call at 22:15hrs reporting a high speed car accident, our Edinburgh control centre dispatched two ambulances, a Trauma team ( Medic One) from Royal Infirmary and a duty officer.

One male in his 50s was cut free by fire service and taken to Royal Infirmary with the team from medic one with potentially serious injuries.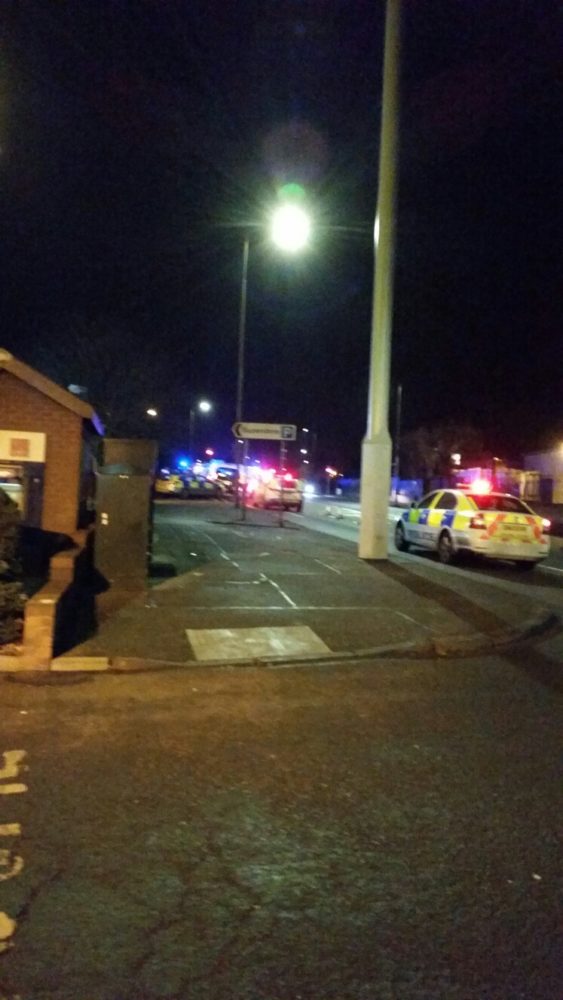 Nobody else was injured in the accident and the road was cleared a few hours later.