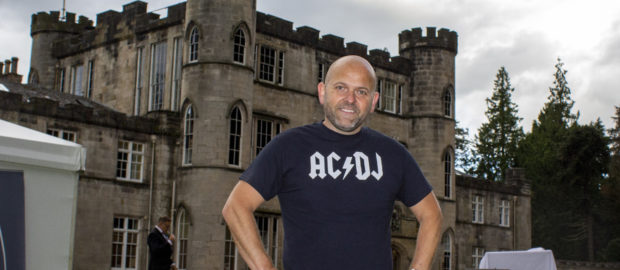 Last night around six thousand people tuned in to watch local DJ, Jim Henderson's, first 'Live Aid' event of the weekend.

Jim has arranged two live events this weekend which are being broadcast live on his Facebook page.

All money raised will be donated to a local food bank to continue the work they have been doing during the lockdown.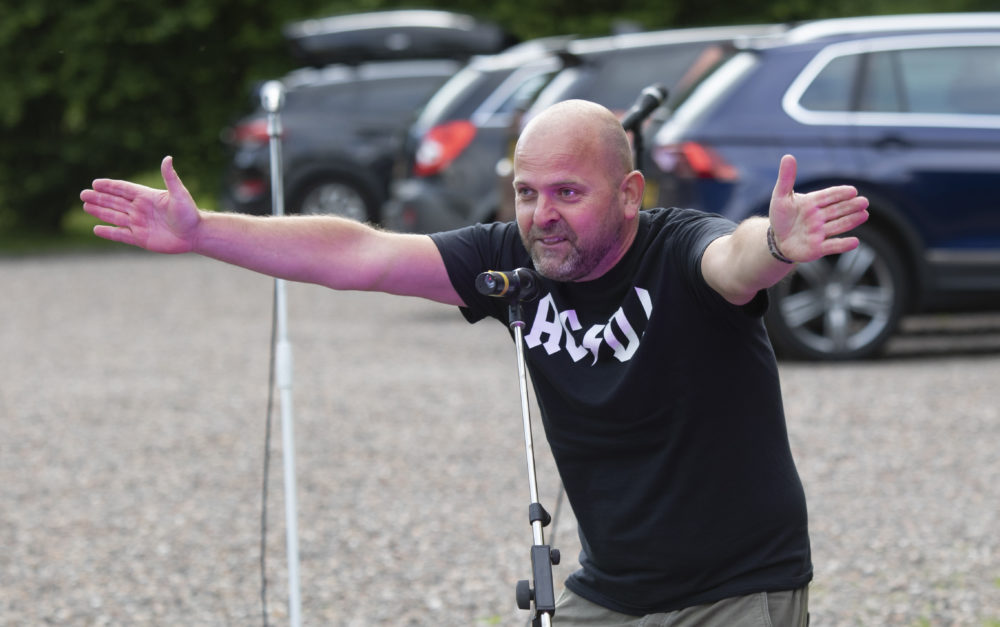 Last nights event took place at Melville Castle in Midlothian with a host of local talent signing songs from all genre's and ended with a DJ set.
Tonight's event is taking place at Houston House Hotel.
You can watch the event live on his Facebook page tonight at 6.30pm.
Jim has applied to the council for permission to host a similar event in Drylaw this summer.

Click here to see the full picture gallery from last night's event.