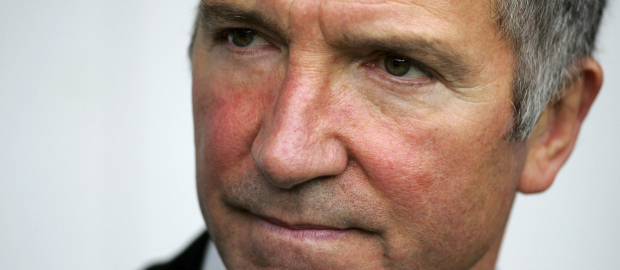 At the recent Spartans Academy fundraising dinner, the Charity premiered their new film which showcases the work they undertake and how it changes lives.
Graeme Souness was on stage just after the  film was shown and became very emotional as he described how he was helped by football, and his Middlesbrough manager Jack Charlton in particular, to make the right choices to become the best he could be.
Chairman Craig Graham was delighted with the outcome.  "The film captures precisely what we are all about.  The team at Filming Scotland were brilliant to work with and it really does show how sport, and in our case football especially, can have such a positive influence.  I hope everyone enjoys watching the film as much as we did making it."
We caught up with the football hardman and you can listen to what he had say below.