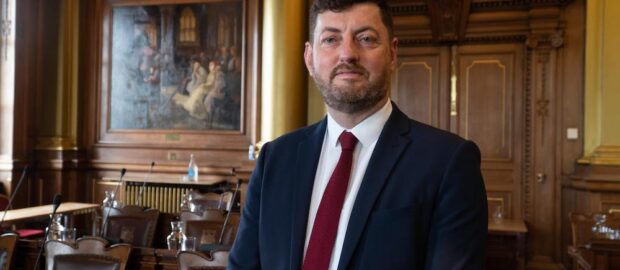 Edinburgh's Labour Group has formed an administration to lead the City of Edinburgh Council.
Detailed discussions have been ongoing across political groups since the Local Government Elections on 5 May and, following a vote at today's Council meeting, Labour councillors will convene the Council's six executive committees.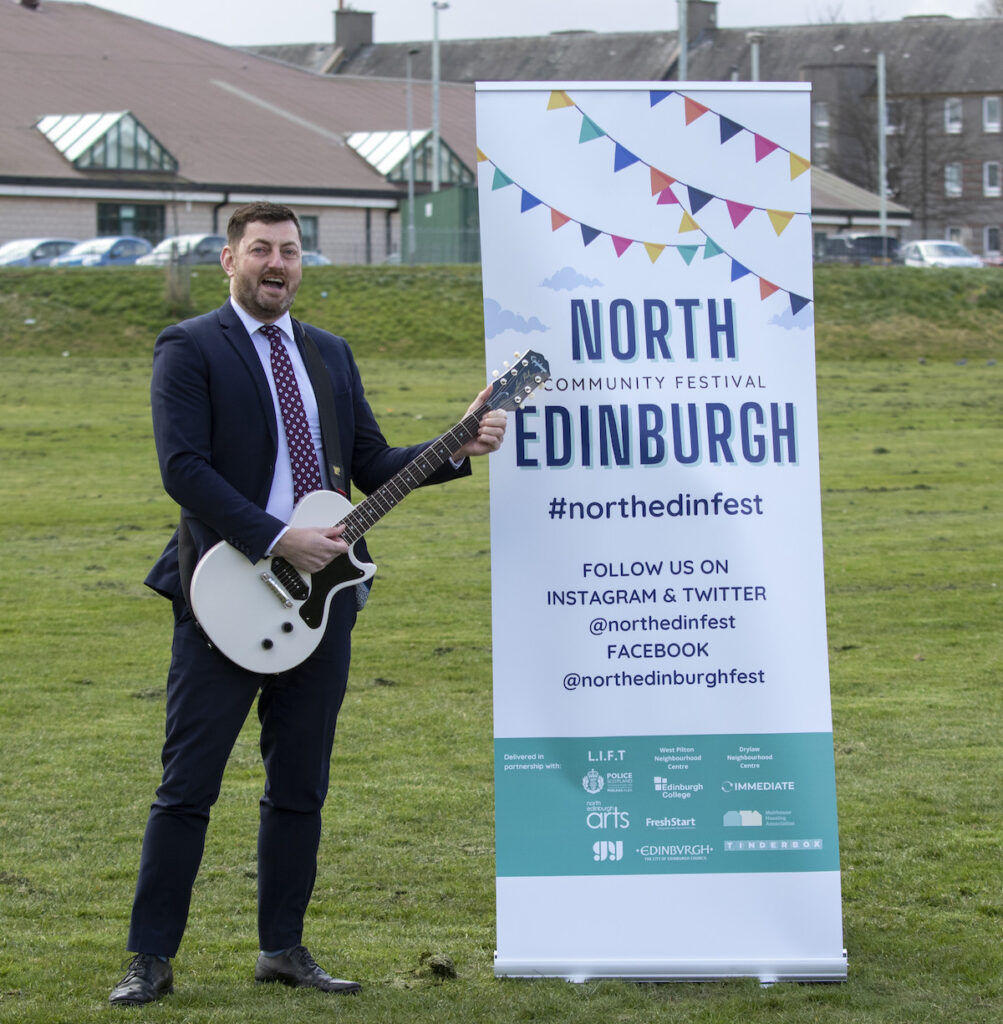 Local councillor, Cammy Day, has become Leader of the Council with Cllr Mandy Watt appointed as Depute Leader. 
Cllr Robert Aldridge had earlier been appointed as Lord Provost, taking the chair for the first time, with members of the Liberal Democrat and Conservative groups appointed as Conveners and Vice Conveners of quasi-judicial committees, including the Licensing and Development Management Sub-Committees.
Speaking following his appointment Cllr Day said: "I'm delighted and extremely honoured that we've reached agreement to lead the City of Edinburgh Council today.
"We're committed to addressing the issues that matter the most to the people of Edinburgh, making the case for the funding we deserve as a Capital City and protecting our front-line services; taking forward the work of the Poverty Commission to tackle the cost of living crisis, promoting fair work and ensuring our children and young people get the best possible start in life.
"We'll continue to focus on the fight against climate change and our ambitious target of being net zero by 2030, boosting our affordable house-building programme, taking Trams to Newhaven and delivering the pioneering regeneration of the Granton Waterfront and north Edinburgh.
"I'm confident our collaborative approach will lead to far more consensual and co-operative decision-making and I look forward to working closely across all parties, delivering positive changes and policies for the good of our great Capital City and its residents."