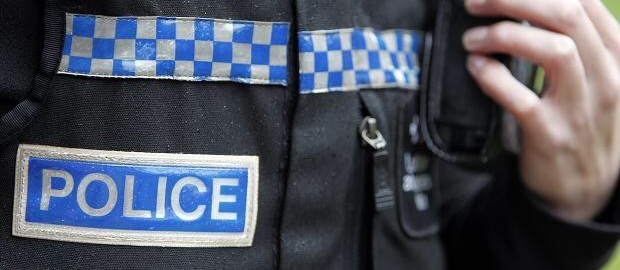 A man has been charged following a collision on West Pilton Terrace last night.
The man was driving his Fiesta when it collided with a motorbike just after 10pm.
The rider of the motorbike, along with others that were seen in the area prior to the collision, fled the scene.
A Police Scotland spokesman said: "A 20-year-old man has been charged with careless driving following a collision involving a Ford Fiesta and a motorcycle in West Pilton Terrace on Tuesday 7th March.
"The rider of the motorcycle and a number of others, who were also riding motorcycles in the area, left before police arrived and inquiries are ongoing to trace these individuals.
"A report will be sent to the Procurator Fiscal."