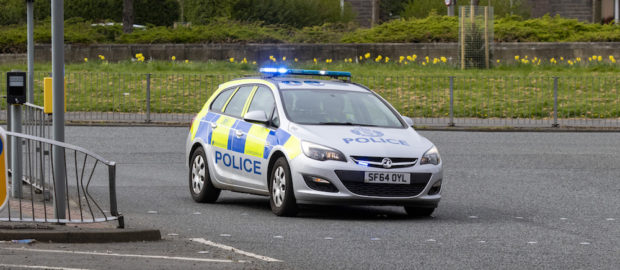 Police have launched an investigation following another spate of deliberate fires in the Drylaw area at the weekend.
Five fires were reported to the emergency services at around 2am on Saturday morning.
The Scottish Fire and Rescue service attended and extinguished them.
A Police Scotland spokesperson said: "Police enquiries are ongoing into five separate fires that were set in the Drylaw area around 2am on Saturday, 2 October.
"They took place on Easter Drylaw Drive, Groathill Road North, and Easter Drylaw Avenue. All were quickly extinguished and no one was injured.
"The fires are being treated as wilful and enquiries are ongoing into these and a number of similar incidents in the area that took place on Saturday 18 September and Saturday, 25 September."
"Anyone with information that may assist our investigation should contact officers through 101 quoting reference 0383 of 2 October. Alternatively Crimestoppers can be contacted on 0800 555 111, where anonymity can be maintained."