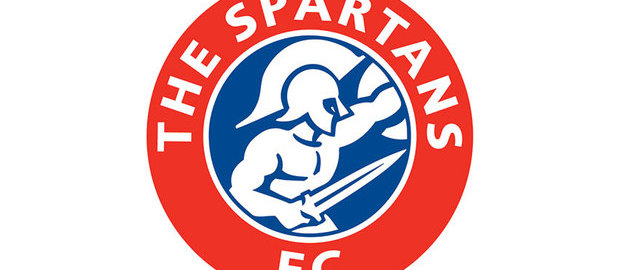 Spartans teenage striker Aaron Murrell has this week made the move to top-flight football by signing for Dundee United.
The teenager's move to Tayside includes a loan back to Spartans with Aaron playing for the Dundee United development team as well as training with the first team.
Murrell, 18, has scored 19 times for the Spartans under 20s in the second half of the 2014/15 campaign and proved he could cut it when he was drafted into the Lowland League squad when called in by manager Dougie Samuel.
Spartans chairman Craig Graham said, "We are very pleased for Aaron.  He has worked exceptionally hard, especially in the last 6 months, and this is a great reward for him.
"Our coaches have also to take tremendous credit for the additional time and effort they have input with Aaron, they have done a great job to really accelerate his development.
"We are proud of the development environment we have at Spartans and Aaron is yet another player to move from us into the SPFL.
"Aaron's success shows to all our young players what can be achieved if they really commit to being the best they can be".