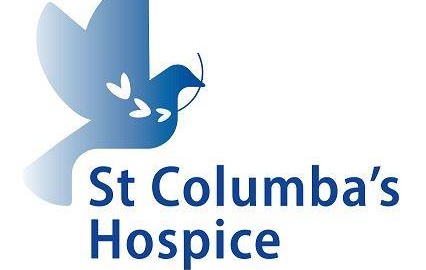 Local St Columba's Hospice today held their first ever Volunteer awards
Announcing on their busy Facebook Page they said:
Today we held the first of our Volunteers' Long Service Awards, honouring the amazing work our volunteers have done for us. We thanked our volunteers who have been so kind to give their time to us for five, 10 and 20 years – and all the people in the room today have given a combined 200 years of service to the Hospice!! Isn't that incredible?! A big thank you again to our volunteers – we couldn't do it without you!
From all at North Edimnburgh Community News – Well Done