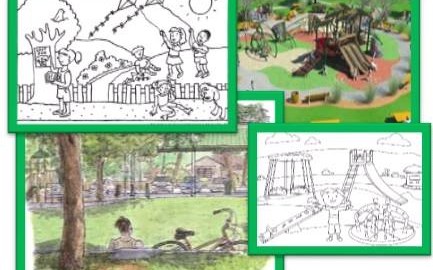 West Pilton Park Action Group needs local people to get involved
You can help make BIG changes to the park. Ideas are needed and the group are asking everyone to ask their neighbours what they think, what would you like to see in the park, how would you design it.
Your ideas may just become reality
They are meeting tomorrow at 10am within  West Pilton Neighbourhood Centre for tea, a chat and to capture some photos of the park as it is today.
Why not pop along and inspire the group.