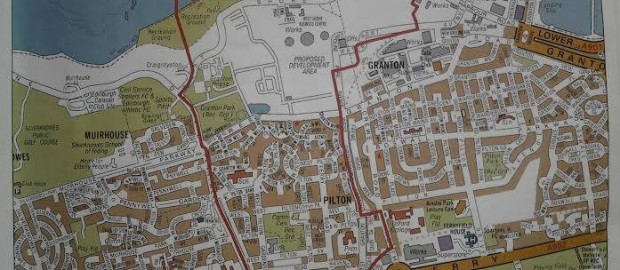 West Pilton West Granton Community Council
A friendly reminder on their every so growing Facebook page reads:
West Pilton and West Granton Community Council meeting tomorrow –

Tuesday 3rd February at 7pm in the West Pilton Neighbourhood Centre.

Just a reminder that we meet tomorrow evening and will welcome everyone that comes to support us.

We will be having a speaker to tell us about the West Pilton Park Project and we are expecting a wee bit about the Granton Castle Garden Group.
We do believe that together we can achieve great things and make changes – but we need your support so please come along and help us to make a difference.

See you tomorrow.
Why not head along and hear the update from the community council, hear what they are doing in your community and West Pilton Park Project will also be there for you to find our more and as any questions you may have.
WPWG are on Facebook and you can find their page here
West Pilton and West Granton Community Council is a group of people who care about their community and want to make their area a better place to live.