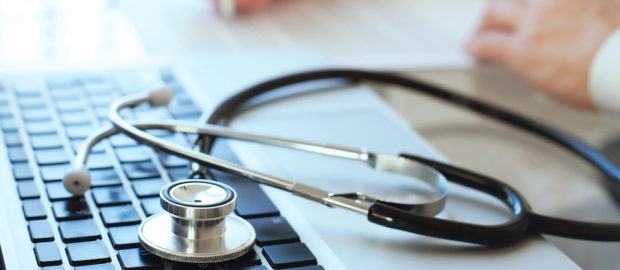 Edinburgh is reviewing how out of hours and urgent care is provided so that how you access help during the weekends and evenings can be improved.
Edinburgh Voluntary Organisations' Council (EVOC) and NHS Lothian have teamed up to consult people about their experiences of accessing urgent care out of hours.
They want services to be provided in the best way possible to meet everyone's needs.
To do this they want to hear your views, experiences and ideas.
They are keen to hear from older people, carers, people accessing mental health services and people who are isolated amongst others.
They would be grateful if you would complete this survey monkey – either on your behalf or on behalf of someone you care for.
If you would prefer to tell your story by phone or if you have any difficulties with the survey, please get in touch with Laura Plumb at EVOC on 0131 555 9132.
Click here to take the survey.